Forum Thread
PokéHeroes' 6th Anniversary
Forum-Index
→
News
→
PokéHeroes' 6th Anniversary
LunaRay

OFFLINE
Trainerlevel: 43

Forum Posts: 49
@zangetsu
It seems to be a permanent thing. My evidence: "Currently, only Pokémon from the Kanto region are available as shadow Pokémon. In a few months, more regions will be added!"
Also the format of the
Pokédex page
has been updated. There are (new)purple stars along with (already existing) red stars marking ownership of a Shadow or Shiny version of a Pokémon, respectively.
---
~Ran

OFFLINE
Trainerlevel: 24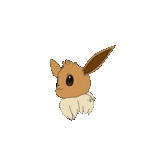 Forum Posts: 57
Katebeard102

OFFLINE
Trainerlevel: 18
Forum Posts: 1
Pheobe

ONLINE
Trainerlevel: 31

Forum Posts: 55

CatLady

OFFLINE
Trainerlevel: 76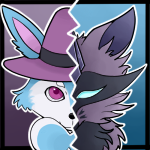 Forum Posts: 5,046

@Pheobe - It's in the PokéDex itself. If
anyone
found the Shadow Pokémon, you'll be able to see the sprite when looking at the PokéDex entry of that pokémon.
---
Avatar is a free generated gif from
preloader.net
Kitties and Larvesta <3
Collecting Lovely Larvesta and Silly Seel Plushies~
Looking for Ice Gems and Flying Gems
here~
Help me hunt a Shiny Articuno!
(You can win your own non-shiny Articuno in return)
Breeding events for the cause
here
~
samylove16

ONLINE
Trainerlevel: 39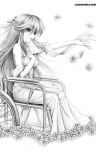 Forum Posts: 7