Forum Thread
Online list not responding
Forum-Index
→
Bugs/Complaints
→
Online list not responding
Nexanda

OFFLINE
Trainerlevel: 95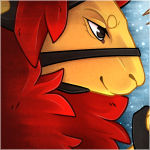 Forum Posts: 1,061

All day
This is all I am getting
And I'm not sure why, every other click list is working, but i'm not the only one experiencing this problem. I've also refeshed the page and refreshed the cashe too and that didn't work.
Anyone else experiencing this?
---
gregoryk

OFFLINE
Trainerlevel: 32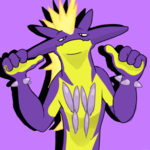 Forum Posts: 550

a couple of other users have said they haven't been able to use it. i suggest just using the other clicklists until it gets fixed!
---

gregory " greg " / 17 / english + german / my sprite shop!
( PM me before friending me please / current hunt : froakie )

Ephenia

OFFLINE
Trainerlevel: 93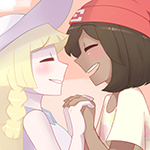 Forum Posts: 226


Moongeist

ONLINE
Trainerlevel: 54
Forum Posts: 10

TedizStalker

ONLINE
Trainerlevel: 57

Forum Posts: 32
This has happened on the Unreturned Favours, but during the clicks. Sometimes the next pokemon/egg won't load. And on one Refresh, it had PKMN Name/Nickname and nothing to click while technically still in the clicklist. I'll grab a screen cap next time it happens.
Crimson-Raye

OFFLINE
Trainerlevel: 44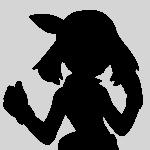 Forum Posts: 240
I'm having the same problem and an additional one.
I think the list is loading slower or something. I used to be able to tap my phone mindlessly while watching videos but now I have to tap extra slow so that I don't add up zooming in and out. I thought it might be my phone space so I cleared up room but it's still slow. Is anyone else having this problem?
---


A breeder at Aria's Event Daycare


Mirej

OFFLINE
Trainerlevel: 64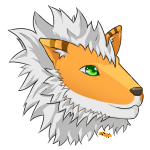 Forum Posts: 1,406
I also got this problem. I can provide some more Screenshots.
So first I start the online Clicklist, and can interact for a short while until suddenly it looks like this:
Hitting the berry or interact button does not do anything at all.
So I go back to the clicklists, and it tells me I still have clicks left on the online clicklist
And when I start the online clicklist I just get this:
I took bigger screenshots so you can see the URL
---
poketopia

OFFLINE
Trainerlevel: 14
Forum Posts: 5
Jardar

OFFLINE
Trainerlevel: 16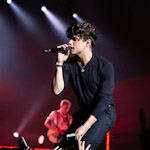 Forum Posts: 5
shadowforcea7x

OFFLINE
Trainerlevel: 33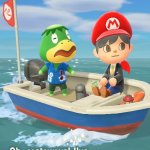 Forum Posts: 6
gregoryk

OFFLINE
Trainerlevel: 32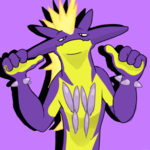 Forum Posts: 550

i've only gotten it once in the past week? and it's ysuallg because it says i missed some clicks and i go to finish it but it boots me back to the list select
---

gregory " greg " / 17 / english + german / my sprite shop!
( PM me before friending me please / current hunt : froakie )