About Me
My name is Nex/Nexanda, I'm a 26 year old Non-binary person who loves to play games and make friends. ♡

This I will accept as Payment;
(Needs to be updated)


2022 Goals:
44 / 50 Total egg boxes.
0/1 Shiny Game Center Retro.
Planned Hunts and Shiny Shop!










I'm Currently taking on orders - 150k

1.
2.
3.
4.
5.
See here for more details on my section!
MASSIVE SALE

Selling over 1,500 pokemon for gems and PD /Nuggets!!

Everything in
This Shadow pokemon box
This Emera Pokemon and others And Emera Box 2
This box filled with legendary classed pokemon
and
This box of Shiny and megaable!

Pal pad or PM for what you want and my quote!
Shiny Hunt
KirishimaEijiro is currently hunting
Eevee
.
Hunt started: 01/05/2022


Chain: 319
11

Notes for me:

Shiny Mega Hunt Bulbasaur

15%
6,942


16%
7,336
*Coding by
Akuseru

Show hidden content
---
Art:
Onikitsune - Naughtys
Absol-girl - Female Naughts only Unless not avaliable to be Female IE. 100% males + Genderless
Future hunt: 2 out of 140 Grey Feathers collected - I have reached 1% of my goal
7,336 out of 45000 Poison Gems collected - I have reached 16% of my goal

16/50 ---

16/50 ----

22/50
Medals




Game Records

Trainer ID:
#993467831
Registration:
13/10/2015
(6 Years ago)
Premium member
until
06/Apr/2023
Game Time:
6172:32 Hours
Total interactions:
15,762,229
Money:
7,795,019

Starter Pokémon:

Infernape




Feeds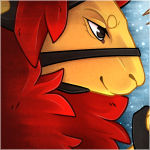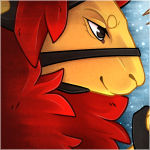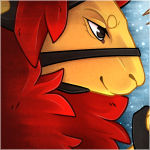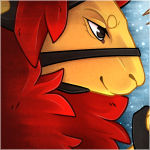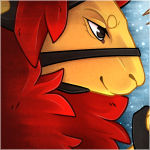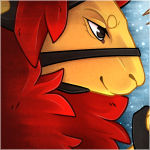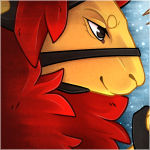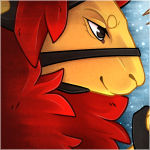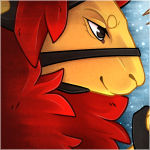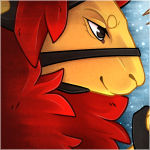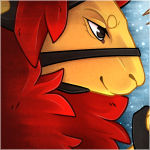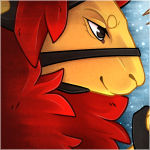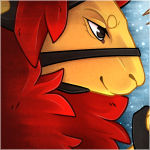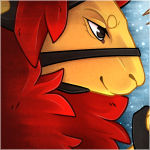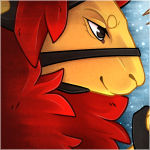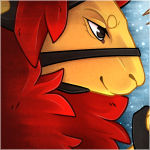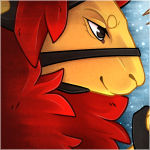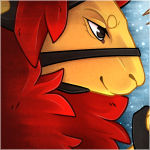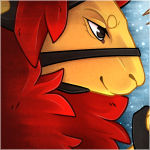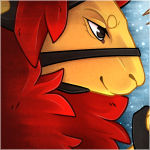 Odd'n'ends

BANNER BY Ciri



Show hidden content
---
Gladnis Hell with
Makabe