Contact
Last Action
Browsing through notifications
(6 Hours ago)
hello! i have a goal of getting a shiny mega luxray

i sell pokemon for electric gems/pd, and you can send me a private message or palpad if you want a pokemon hunted

how close i am to my goal:
electric gems: 269 / 5,000
nuggets: 93 / 4,000
mega stone: 1 / 1

<.>
Game Records

Trainer ID:
#47370646
Registration:
28/06/2021
(1 Year ago)
Game Time:
1597:56 Hours
Total interactions:
305,151
Money:
52,370

Starter Pokémon:

Emboar
Feeds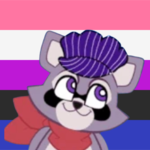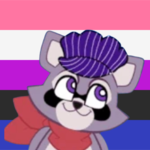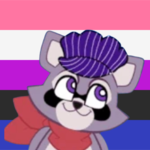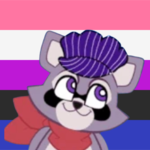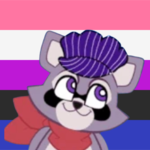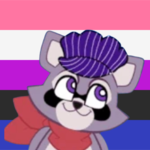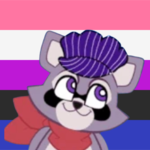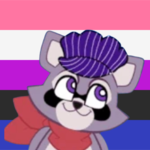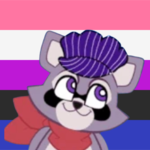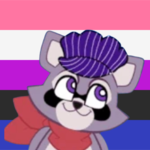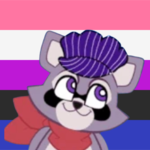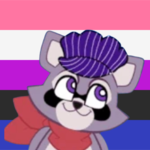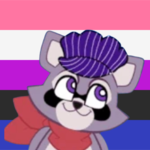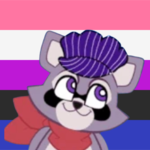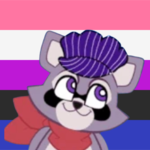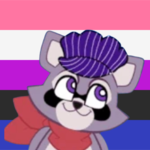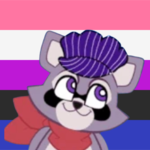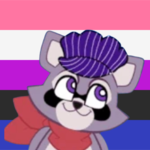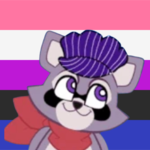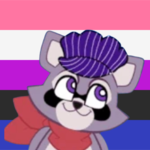 <.>


~ 𝔨𝔢𝔢𝔭 𝔪𝔢 𝔲𝔭 𝔱𝔦𝔩𝔩 𝔣𝔬𝔲𝔯 𝔞𝔪, 𝔦'𝔩𝔩 𝔰𝔱𝔞𝔶 𝔲𝔭 𝔣𝔬𝔯 𝔶𝔬𝔲 ~
~ 𝔨𝔢𝔢𝔭 𝔪𝔢 𝔴𝔯𝔞𝔭𝔭𝔢𝔡 𝔲𝔭 𝔦𝔫 𝔪𝔶 𝔭𝔥𝔬𝔫𝔢, 𝔢𝔱𝔢𝔯𝔫𝔞𝔩 𝔡𝔢𝔧𝔞 𝔳𝔲 ~

ᏉᎧᏝᏬᎷᏋ: 100%

𝟘:𝟘𝟙 ⊙───────── 𝟛:𝟛𝟝

↻ ◁ II ▷ ↺


<.>

hello!
i am your friendly neighborhood tv head!

i am ~--moully--~, but i go by many other names. i most prefer theo.

i go by he/him/they pronouns, please do your best to refer to me as a male.

i am transgender and gay

i am an artist, i love to read, write and doodle.

im always here if you need help with the site!
- 𝓔𝓢𝓣 𝓣𝓘𝓜𝓔 𝓩𝓞𝓝𝓔 -
- 𝓛𝓘𝓑𝓡𝓐 -
- 𝓐𝓝𝓖𝓔𝓛𝓒𝓞𝓡𝓔 <3 -
just a...minor warning: i go into a rant here because i truly love him, so if you don't wanna see me rambling...then just don't read this.
this panel is, of course, dedicated to my love <3


oh man, where do i start with this... there's a lot to unpack here, honestly.
do i start with how happy he makes me? do i start with how amazing he is..?
...i'll start with that first idea, actually.
honestly...i don't know if i've said this enough. while he may be a little mean and very depressing at first, it's what makes him, well, him. his jokes never fail to make me laugh, and whenever he messages me, i always get flustered. he makes me really happy and makes me feel loved.
he's funny, charming and sweet (atleast to me) and whenever i get to talk to him im always happy.
and don't even get me started on when we actually talk talk to each other. i've never told anybody this, not even the people close to me, but i love listening to his voice. and yes, i've seen his face. he's handsome. i constantly remind him.
and...another thing, too. i cant wait until i get to see him (even though im going to be really flustered when i do)
im really just a lovestruck idiot...heh, i guess thanks for reading.