Badge Showcase
| | | | | | | | | |
| --- | --- | --- | --- | --- | --- | --- | --- | --- |
| Set #1 | | | | | | | | |
| Set #2 | | | | | | | | |
| Set #3 | | | | | | | | |
| Set #4 | | | | | | | | |
Medals
rwood84 hasn't collected any medals so far.
Game Records

Trainer ID:
#448930305
Registration:
11/09/2016
(2 Years ago)
Game Time:
405:31 Hours
Total interactions:
101,946
Money:
86,870

Starter Pokémon:

Empoleon
Feeds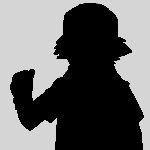 Hey, rwood84!

How is my Magikarp doing? ... ... Oh, it's currently on Level 7, I see.
Well, according to some friends of mine, Prof. Oak's Magikarp is on Level 37, so you have to work even harder! But I'm sure you can do it.
Remember that I'll reclaim my Pokémon this Sunday at 8AM. Its level has to be higher than Prof. Oak's Pokémon by then.
Please keep it in your Party or in one of your Storage Boxes in the meantime.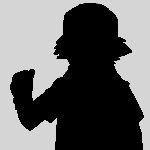 You push the gold key carefully into the hole, turn it twice to the left and... cccrrk!!
The mystery box opens and you look curiously in it...


1x Armor Fossil found!

The key breaks and becomes useless.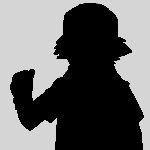 Contact
Last Action
Visiting Prof. Rowan
(10 Days ago)
Last Visitors
Visitors
Thewolftamer5790
Mon, 11/Feb/2019, 03:20
WolvzQu33n
Sun, 10/Feb/2019, 11:44
BakuSquad
Fri, 08/Feb/2019, 10:05
Ravenswing
Fri, 08/Feb/2019, 03:00
EpicKilla97
Thu, 07/Feb/2019, 18:46