Shiny Hunt
Jacharias is currently hunting
Dunsparce
.
Hunt started: 06/10/2023


Chain: 1,506
38

59

0


About Jach
☆ Rules || Staff List || PH Wiki ☆

Hello there.. I'm a Moderator which started on 02/Apr/2021.
Whenever you feel confused about anything on this site, feel free to PalPad/PM me and I'll do my best to answer them for you. I also have some stuff to do irL at times, so please be patient if you didn't get an immediate reply from me. 😅

I was a MoD-in-Training on Friday the 13th of November 2020.

Anyways, I'll mostly ignore "Hi" and any other SPAM messages, just tell me directly what you want.. so, I could help you as soon as i can. 😏
My Stuff
My First Pokémon Party
My PokéHero Sibling IRL.

As of 01/Dec/2023 :
Hey, Jekki wanna
tell ya sumthin'..
---

Show hidden content
---
Trick-or-Treat Tip : Mr. J is afraid of ZOMBIES. 😼

Naruchu icons by Akemie
An Uber Awesome Jekki by Tesoro
Jekki's Plushie Version by Akemie

Proud Mr. J Moments
The Owl's Respect? 🙀 Walking PH Wiki?
PH Staff? Pika? OMG~! 😱

The PH Awards 2022 has honored me as the Most Helpful User! 😸

I won the "Event Spriting Contest" as it says on
News Announcement #224.




My NSW Friend Code : SW-3745-4229-4987
Looking For
×30
| ×40
| ×50
13k
| 90k
| 90k
| 100k


For 12 Egg Storages : 31,050,000

😿

(75KPD×Box#) + (75KPD×Next Box#) + [...] = 0! 😾
:

|
| ×3

|

|


Show hidden content
---

|




|

|


|

|


Gotta Feed 'Em All~!
Oh, you've finally found me~!
Have you seen where the other one is hiding.. yet?
Word of J-dom : Click "F5" or just "refresh" this page, so you'd see the CHANGES that might happen HERE.

My
Meltan
&
The Melmetal

Game Records

Trainer ID:
#897955466
Registration:
03/07/2013
(10 Years ago)
Premium member
until
16/Oct/2024
Game Time:
13516:29 Hours
Total interactions:
7,132,122
Money:
985,727

Starter Pokémon:

Cyndaquil









Feeds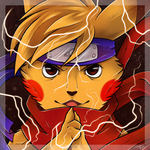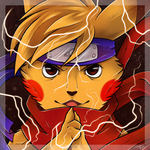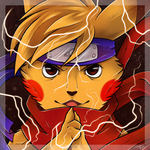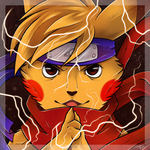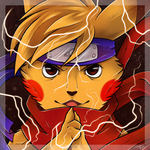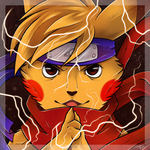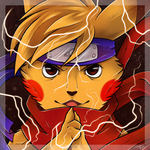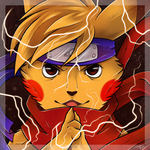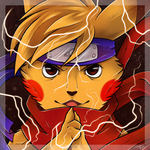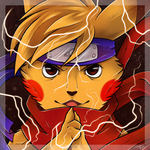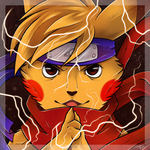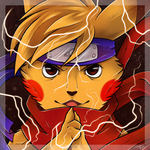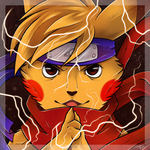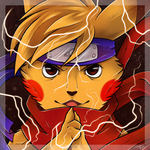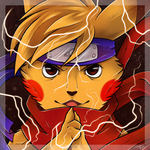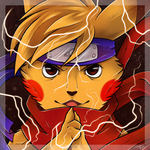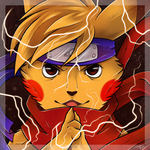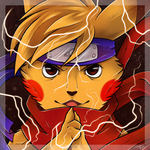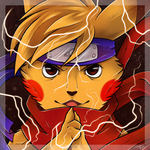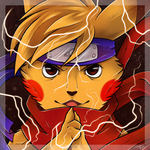 Badge Showcase
| | | | | | | | | |
| --- | --- | --- | --- | --- | --- | --- | --- | --- |
| Set #1 | | | | | | | | |
| Set #2 | | | | | | | | |
| Set #3 | | | | | | | | |
| Set #4 | | | | | | | | |
Medals






























Contact
Last Action
Interacting
(5 Hours ago)