Badge Showcase
| | | | | | | | | |
| --- | --- | --- | --- | --- | --- | --- | --- | --- |
| Set #1 | | | | | | | | |
| Set #2 | | | | | | | | |
| Set #3 | | | | | | | | |
| Set #4 | | | | | | | | |
Medals
kytten hasn't collected any medals so far.
Game Records

Trainer ID:
#677726694
Registration:
25/09/2018
(1 Year ago)
Game Time:
362:26 Hours
Total interactions:
195,629
Money:
466,844

Starter Pokémon:

Typhlosion



Feeds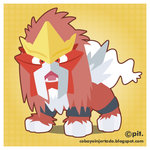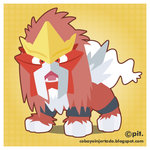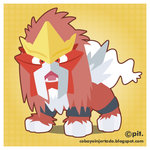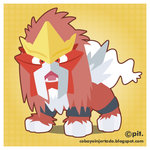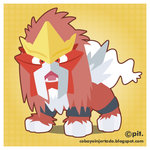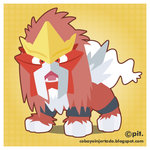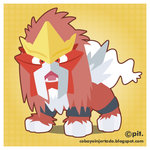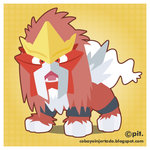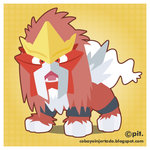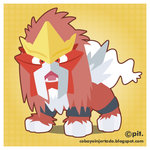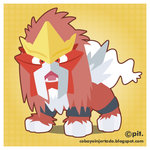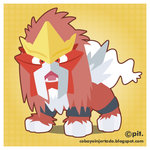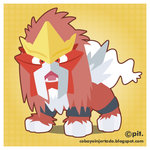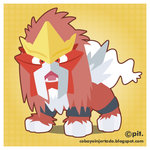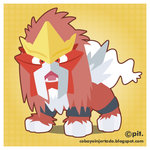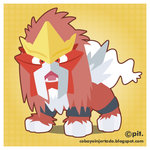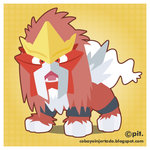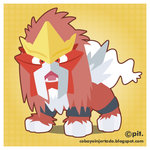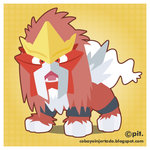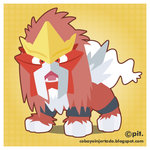 Oh hi~
my name's kytten! i'm an AVID fan of petsites and the like, i'm on: Pokefarm, Furvilla, Subeta, Gaiaonline, Eggcave, Flight Rising, Dappervolk...the list just goes on and on. xD

As to me, i'm an old lady. A sickly old lady. 33 years old, with a pretty severe case of Multiple Sclerosis, but i make do. Barely, but i do.

i love Pokemon~ i've been following the craze since the very beginning, i have SOOOOoo many cards, i've played ALL the (core) games (except the Switch! Rip not having a Switch Dx), and quite a few of the spin-offs. Snap and Puzzle League are my favorites of the spin-offs!

i'm a fire Pokemon girl. Fire starter, every gen, every time, ALWAYS, no matter what. Cyndaquil is my favorite starter, and Entei is my ALL TIME favorite Pokemon~!

i'm married, happily, and even though we struggle monetarily (and health), we're a happy little family of the two of us. It's what i always dreamed of as a child, and what i hope for for everyone forever. :) <3

YAY! i'm doing my best on the site, but gosh there's so much to do! xD *grinds for money to buy things and grinds for dream points and the forever grind for eggs to hatch etc.* xD
Goals~!
Needed for Dexes:
Sinnoh Dex: 110/138
Unova Dex: 161/175
Kalos Dex: 110/117
Alola Dex: 95/135
~Mysterious Kalos Eggs~
Dragon Gems
10/75
After dex goals~!
After dexing is complete:


ENTEI, hnnnnnnnnggggg i need allllllll the Entei, allllllll the Cyndaquil, alllllllllllll the Typhlosion....
Ok look i'm mostly just interested in getting a field of my favorite fire types as Shinies. o_o;
And maybe some of my other favorites as Shinies (such as Celebi~!) but this is all far down the road.

Saving up for (6 month? Year? Depends on how long i can hold out. xD) premium, one weekly bit at a time~ xD

Moar plushies!

Level up Pokemon!

Get more badges!

...Do all the things! xD
Contact
Last Action
Browsing through notifications
(7 Hours ago)
Last Visitors
Visitors
Lostwithdark
Fri, 03/Jul/2020, 23:23
Eclips98
Fri, 03/Jul/2020, 08:34
Ravenswing
Wed, 01/Jul/2020, 18:56
doomd10
Sat, 27/Jun/2020, 06:16
AmethystHeart
Fri, 26/Jun/2020, 13:36