Badge Showcase
| | | | | | | | | |
| --- | --- | --- | --- | --- | --- | --- | --- | --- |
| Set #1 | | | | | | | | |
| Set #2 | | | | | | | | |
| Set #3 | | | | | | | | |
| Set #4 | | | | | | | | |
Medals
kytten hasn't collected any medals so far.
Game Records

Trainer ID:
#677726694
Registration:
25/09/2018
(4 Years ago)
Game Time:
679:27 Hours
Total interactions:
269,100
Money:
3,655,828

Starter Pokémon:

Typhlosion






Feeds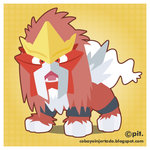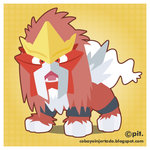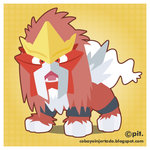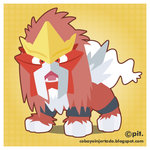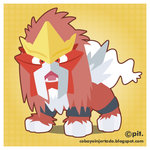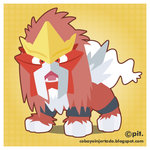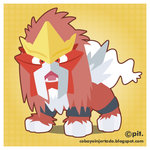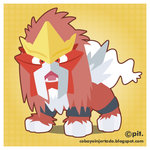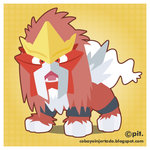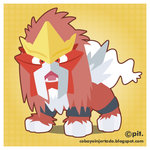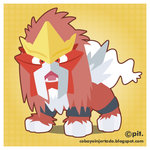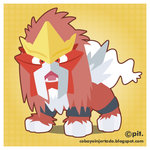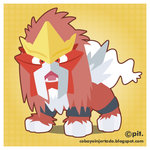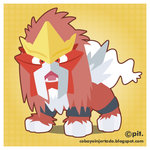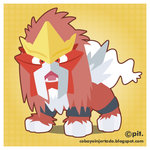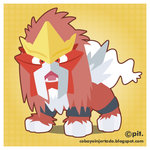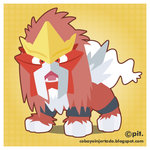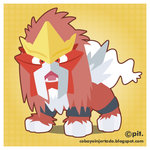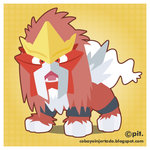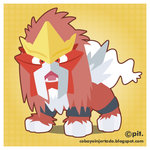 Oh hi~
my name's kytten! i'm an AVID fan of petsites and the like, i'm currently — and have been — on sites such as Pokefarm, Furvilla, Subeta, Gaiaonline, Eggcave, Flight Rising, Dappervolk… the list just goes on and on. xD

As to me, i'm a grumpy, sickly old person. 36 years old, with a pretty severe case of Multiple Sclerosis, but i make do. Barely, but i do.

i love Pokemon~ i've been following the craze since the very beginning, i have SOOOOoo many cards, i've played ALL the (core) games (except the Switch! Rip not having a Switch Dx i have a Switch now~! …just not the games xD), and quite a few of the spin-offs. Snap and Puzzle League are my favorites of the spin-offs!

i'm a fire Pokemon child. Fire starter, every gen, every time, ALWAYS, no matter what.
Favorite Starter: Cyndaquil
Favorite Legendary: Entei
Favorite Eeveelution: Flareon
Favorite Mythical: Victini
Favorite Gigantamax: Cinderace
Favorite Noble: Lord of the Isles Arcanine
Favorite Least-used-type-combo: Darmanitan Galarian Zen Mode (it's a fire snowman - that's heckin' awesome!)
Favorite Poke-that-doesn't-fit-any-of-the-ther-categories: Litleo

i'm married, happily, and even though we struggle monetarily (and health), we're a happy little family of the two of us. It's what i always dreamed of as a child, and what i hope for for everyone forever. :) ♡

YAY! i'm doing my best on the site, but gosh there's so much to do! xD *grinds for money to buy things and grinds for dream points and the forever grind for eggs to hatch etc.* xD
Dexing~!
Needed for Dexes:
Alola Dex: 117/140 NEED 4

Show hidden content
---




Magearna (all but base forme)
Galar Dex: 116/123 NEED 8

Show hidden content
---





Cramorant (Shiny Gorging), Morpeko (HANGRY), Glastrier, Calyrex, Calyrex (Ice Rider), Calyrex (Shadow Rider)
Alcremie (Vanilla), Alcremie (Matcha), Alcremie (Mint), Alcremie (Lemon), Alcremie (Ruby Swirl), Alcremie (Caramel Swirl), Alcremie (Rainbow Swirl)
strawberry, flower, ribbon
clover
flower, clover
clover
flower, berry
ribbon
53/63 done!
Hisui Dex: 14/25 NEED 11

Show hidden content
---











Qwilfish (Hisuian), Dialga (Origin), Palkia (Origin), Lilligant (Hisuian), Braviary (Hisuian), Sliggoo (Hisuian), Goodra (Hisuian), Avalugg (Hisuian), Wyrdeer, Kleavor, Ursaluna
The Last Shadow Needed
Shadow Dex: 277/278 NEED 1

Show hidden content
---
Kanto: 1 Johto: 0

Contact
Last Action
Browsing through notifications
(1 Hour ago)
Last Visitors
Visitors
PandaBennington
Tue, 31/Jan/2023, 21:12
BlitzTheZeraora
Sun, 29/Jan/2023, 22:40
NoctisWolf
Fri, 27/Jan/2023, 15:46
Grietine
Mon, 23/Jan/2023, 10:45
-Peace-
Sun, 15/Jan/2023, 16:29