my bias~~
John/TOOBOE characters
猛獣 (beast)
クエスチョンマーク (question mark)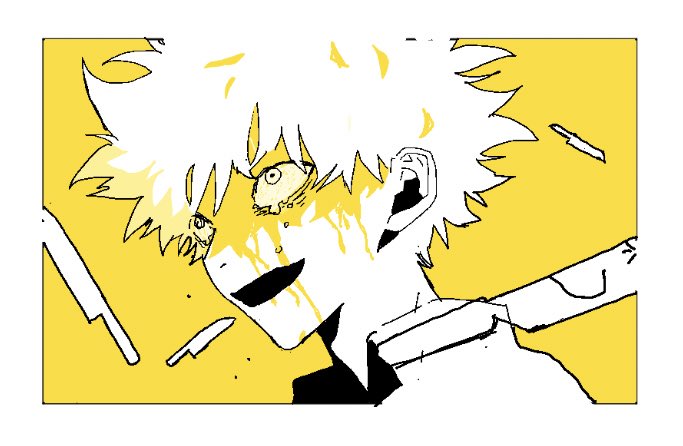 ヒガン (nirvana)
other
ハイネとクライネ
Ortho
Contact
Last Action
Viewing a Userprofile
(4 Hours ago)
Game Records

Trainer ID:
#631601866
Registration:
26/04/2022
(5 Months ago)
Game Time:
80:28 Hours
Total interactions:
141,155
Money:
42,622

Starter Pokémon:

Infernape
Feeds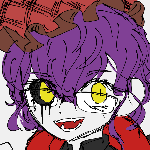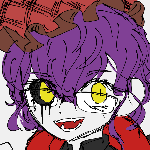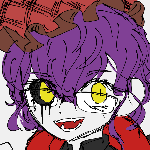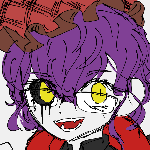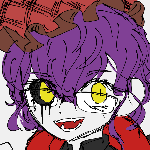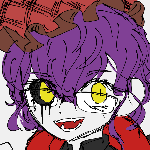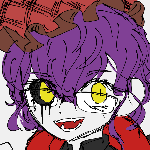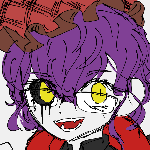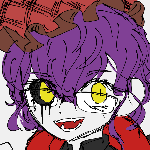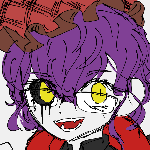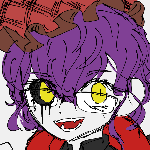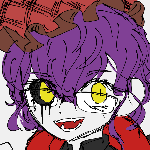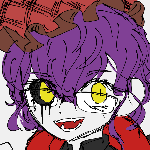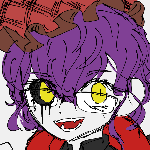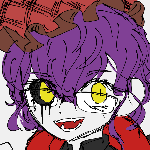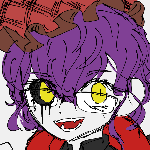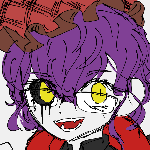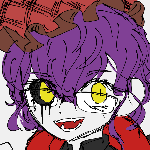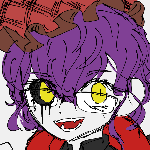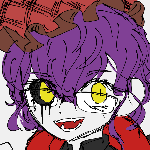 Just about me
Well hi I'm anomalops plz be nice~~
I'm really eager to reach level 30 and unlock all features!!
my bias is Xurkitree. I like how its trying to disguise as a human
its so adorable how it exposes its uh, monster like? in-human features during the battle

I'm a Japanese user but I CAN speak and understand english
ive just started this game with the help of my friend,
~CloverMeadow~
she's great so be sure to check her too!!
please feel free to be a friend of mine!! I'd be glad to have new friends
I'd be happy if people could help me with things!
aaaaaand last of all, I really love Vocaloid songs and lobotomy corporation.
I like the song creator, John\TOOBOE!
In LC, I like Nothing there and Mountain of smiling bodies. I'm also into LOR.
would be glad if anyone could talk with me about it!
Shiny Hunt
anomalops is currently hunting
Zorua (Hisuian)
.
Hunt started: 06/07/2022


Chain: 315
0

Badge Showcase
| | | | | | | | | |
| --- | --- | --- | --- | --- | --- | --- | --- | --- |
| Set #1 | | | | | | | | |
| Set #2 | | | | | | | | |
| Set #3 | | | | | | | | |
| Set #4 | | | | | | | | |