Welcome!,, I guess~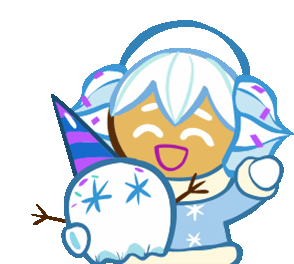 Hello!
Absolute bestie and adorable bean deserves all the love
~About Me 2: Electric Boogaloo~
What should you call me? Well I go by Isaac, but you could give me like,, any nickname and I'd respond to it. (Or you could just call me Venti)
I spend most of my time on Discord, where I respond to any message pretty much instantly,,, unLESS if it's an RP and I've hit a small case of writer's block

I'm addicted to Cookie Run: Ovenbreak aaaAA I love the adorable lil cookie babies
Want to add me on Xbox? My gamertag is Redden!
Want to add me on Nintendo Switch Online? My friend code is SW-6555-5495-7984!
Want to add me on Cookie Run: Ovenbreak? My friend ID is JLRRX0420!
Game Records
Trainer ID:
#343161479
Registration:
08/01/2020
(1 Year ago)
Game Time:
224:34 Hours
Total interactions:
443,521
Money:
30,108

Starter Pokémon:

Sceptile
Feeds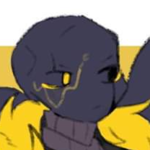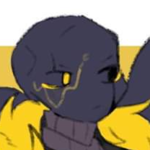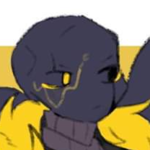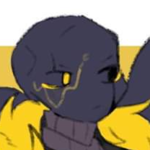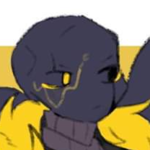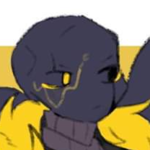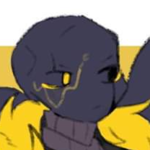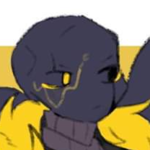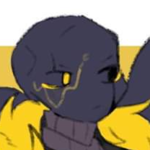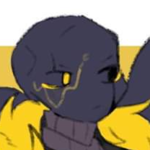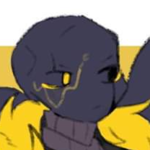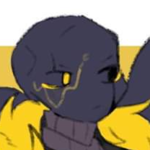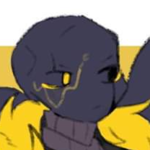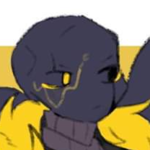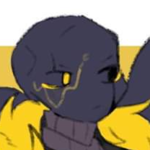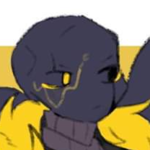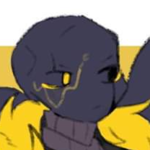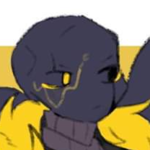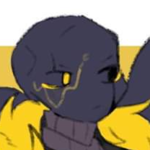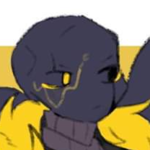 *~About Me!~*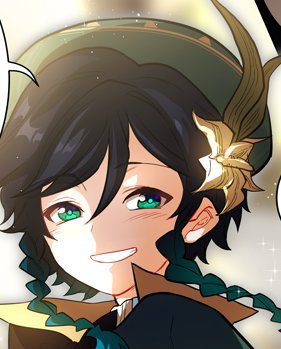 Tired Vibes
Hmmm..
Male! Just enjoying my life!~
I tend to be online in bursts when I'm at home!
I love to roleplay! Feel absolutely free to Palpad me if you're interested in roleplaying with me!
discord (currently): Freckled Cookie Gaymer#8870
IM ADDICTED TO COOKIE RUN HELP ME AAAAAAAAAA