"The moon is my sun, the night is my day.

Blood is my life, and you are my prey."

-Unknown

Click Me Please



These are some of my favorite lil babes that would appreciate a few little clicks! I'm eager to evolve them! So you can take a moment out of your day to help me out there can't you? Please?


Medals
TwistedWytch hasn't collected any medals so far.
Last Visitors
Visitors
Orca~
Wed, 22/Mar/2023, 21:42
Alba_DOGE
Tue, 10/Jan/2023, 15:01
CyberSlayer4761
Tue, 10/Jan/2023, 09:06
TheCure
Sat, 01/Oct/2022, 04:24
Fiend433
Thu, 09/Dec/2021, 23:28
Game Records

Trainer ID:
#496518695
Registration:
18/06/2021
(2 Years ago)
Game Time:
27:06 Hours
Total interactions:
38,100
Money:
9,948

Starter Pokémon:

Blaziken
Feeds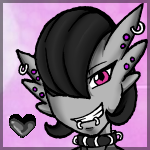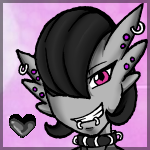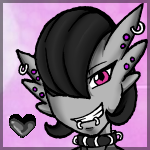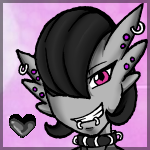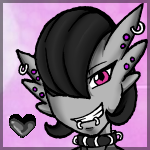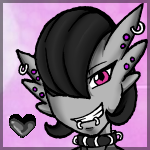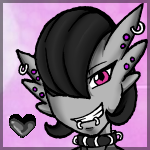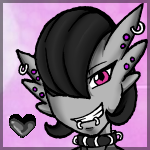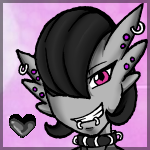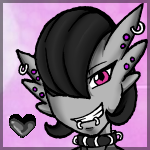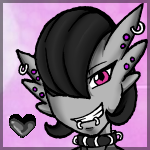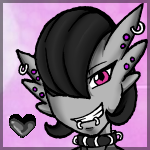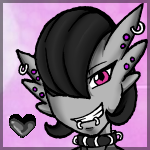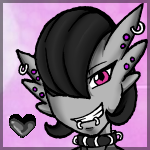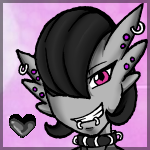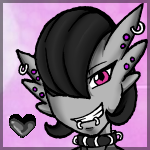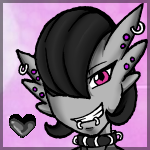 Welcome To The Hollow


⯌ ⚲ - THEY/THEM - ENFP - PAGAN ⯌

I'm just a simple, Gothic artist with an uncanny fascination for monsters, dark humor, the paranormal, and of course pokemon! Below are some lists of my favorites regarding the fandom as well as a bit about my pokesona's.
⯌
FAVORITE TYPES:
Ghost, Dark, & Dragon
⯌
FAVORITE REGULAR POKEMON:
Banette, Gardevoir, & Raichu
⯌
FAVORITE SHINY POKEMON:
Gyarados & Umbreon
⯌
FAVORITE LEGENDARIES:
Lugia, Dark Lugia, & Dark Mewtwo
⯌
FAVORITE PLACES:
Lavender Town & Bellonlea
⯌
FAVORITE RIVAL:
Silver
⯌
FAVORITE GYM LEADER:
Allister
I also have a number of Pokesona that I draw and RP with, but my main ones can be seen depicted below in the sprites. The first is an Absol/Chandelure hybrid named Amos. Second, is the Melanistic (black) Gardevoir named Grady, depicted in 3 sprites. Grady has a trainer named Rain but she's not shown here. She is also paired with him romantically. Lastly, is my first ever human trainer named Snow. She's depicted here in a walk cycle with her Raichu Lector. All the info for these characters and others can be found on my toyhouse.

____________________________________________

First Gif by kuronuma-chan on Tumblr
Sprite Edits at the bottom were made by me for me
Favorite Plushies
~ These are plushies I have that are my favorites! ~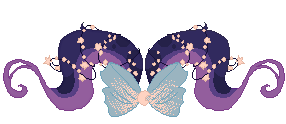 "He who passes the gateway

Always wins a shadow

and he can never again be alone."

- H.P. Lovecraft
Contact
Last Action
Viewing a Pokemon
(1 Year ago)