Badge Showcase
| | | | | | | | | |
| --- | --- | --- | --- | --- | --- | --- | --- | --- |
| Set #1 | | | | | | | | |
| Set #2 | | | | | | | | |
| Set #3 | | | | | | | | |
| Set #4 | | | | | | | | |
Medals
Swarms hasn't collected any medals so far.
Game Records
Trainer ID:
#317992921
Registration:
23/01/2022
(10 Months ago)
Game Time:
57:26 Hours
Total interactions:
130,389
Money:
55,547

Starter Pokémon:

Emboar
Feeds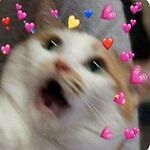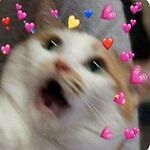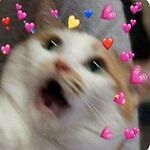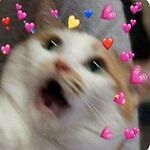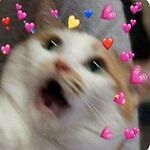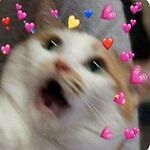 Kate | she/her | 18
+7 hours ahead of server time
Hiya there, my name's Kate and I absolutely adore Pokemon so I decided to join and have some fun! I don't have much to say but I hope to have fun here c:!
Favorite Pokemon
Cyndaquil
Noivern
Furret
Jolteon
Vaporeon
Sylveon
Kommo-o
Dreepy
Suicune
Ho-Oh
Deoxys
Xerneas
Lunala
Mew
Contact
Last Action
Viewing Wondercards
(3 Months ago)
Last Visitors
Visitors
TheHolyBug
Sun, 19/Jun/2022, 08:34
Ro$1
Mon, 06/Jun/2022, 21:26
Traffy
Mon, 30/May/2022, 16:11
Helaman1098
Sun, 29/May/2022, 22:24
PenguinPowerful
Sun, 29/May/2022, 22:22