Sloop
Spook / 20 / I Literally Play Golf
---
R.I.P Juice WRLD
I play games and look at bugs a lot. I'm a big fan of the SCP universe and all the memes that come along with it.
Discord: Spook#0001
Uplay: SpookOwO

"It really do be like that sometimes"
"Don't get canned"
"ᵘʷᵘ oh fwick ᵘʷᵘ ᵘʷᵘ ᵘʷᵘ ᵘʷᵘ ᵘʷᵘ ᵘʷᵘ ᵘʷᵘ ᵘʷᵘ fwick sowwy gwuys ᵘʷᵘ ᵘʷᵘ ᵘʷᵘ ᵘʷᵘ ᵘʷᵘ ᵘʷᵘ sowwyy im dwopping ᵘʷᵘ my uwus all over the ᵘʷᵘ pwace ᵘʷᵘ ᵘʷᵘ ᵘʷᵘ sowwy -~- nyah"
Shiny Hunt
Spook is currently hunting
Raylóng
.
Hunt started: 11/06/2020


Chain: 12
1

Medals






phish
augh, augh
Game Records
Trainer ID:
#802601613
Registration:
14/05/2018
(3 Years ago)
Game Time:
1548:25 Hours
Total interactions:
579,963
Money:
18,011,550

Starter Pokémon:

Serperior

Feeds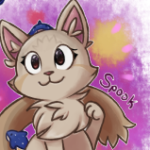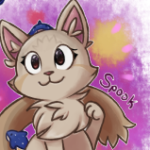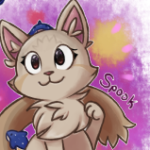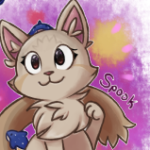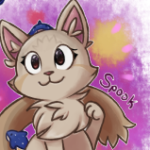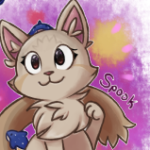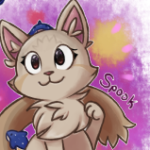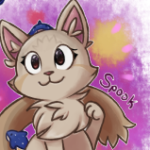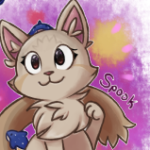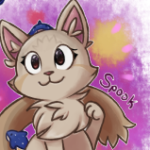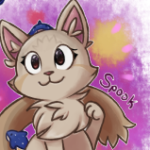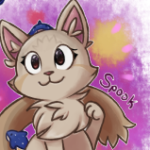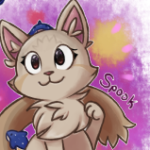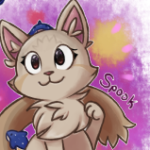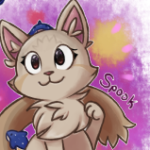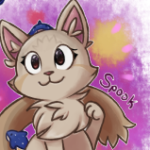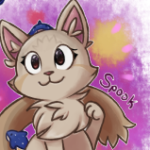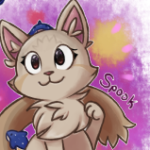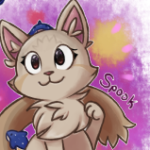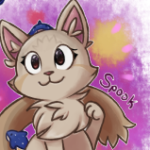 Stuffs




(〜^∇^)〜 Collection || Gift Log 〜(^∇^〜)
---
♪ YNW Melly feat. Juice WRLD - Suicidal Remix ♪


very important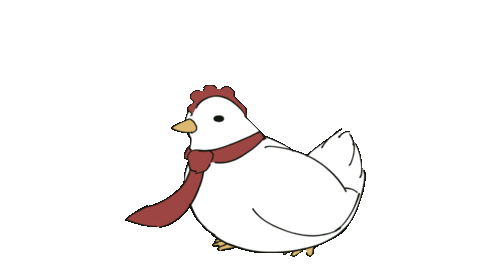 avi credit - Silvesary
Contact
Last Action
Viewing a Userprofile
(9 Minutes ago)
Last Visitors
Visitors
Owanji
Sat, 27/Nov/2021, 13:08
Yamper
Thu, 11/Nov/2021, 12:34
Silver13
Sun, 31/Oct/2021, 13:54
Bluebirdi3
Sat, 30/Oct/2021, 17:26
Teatime_Biscuit
Sun, 24/Oct/2021, 11:48