Goals
Get a shiny furret - Sep 28th, 2022
Finish sinnoh dex and obtain ARKOOS - Feb 5th 2023, started at the latest April 11th 2022
Collect all of arkoos' elemental plates - Dec 19th 2022
Finish every original dex (From the games, minus dynamax and megas)
Hatch a ditto
Collect all non-limited time plushies
Collect all puzzle pieces and badges
Finish my extremely long shinyhunt list that grows depending on the shinies I have in Pokemon Go...
Collect 1000 shoal shells… for no particular reason. They're so worthless you just might as well. - June 28th, 2023
Get a Fisherman Hat!
finish that unown quest

Very generic goals. I'm honestly not that creative.
Contact
Last Action
Reading the news
(1 Month ago)
Random Stuff
*Collect DP, send plushies
*Fountain
*Tall Grass
*Treasure Hunt
*GTS & Auction House
*Fishing
*Berrygarden & Bulletin Board
*Dex pkmn
*Set up WonderTrades
*Route 53
*Work towards event mon
*Clicklists
*Feeds
*Gem exchange
*Exchange gems for eggs
*Royal tunnel
*Double check rumble missions
*Re-organize boxes
*Game Center
*Double check Gem Cauldron
Game Records

Trainer ID:
#596277656
Registration:
21/12/2021
(1 Year ago)
Game Time:
283:26 Hours
Total interactions:
841,382
Money:
1,389,097

Starter Pokémon:

Mudkip

Feeds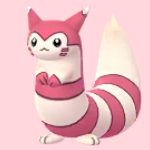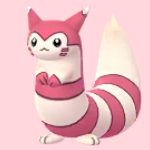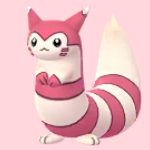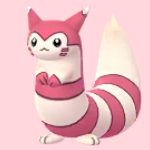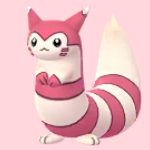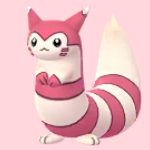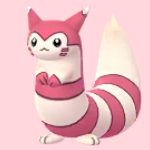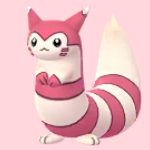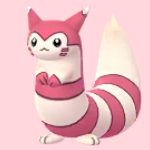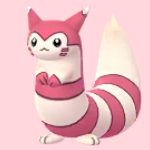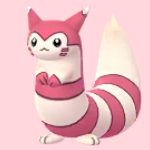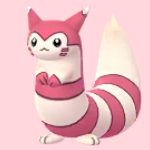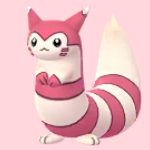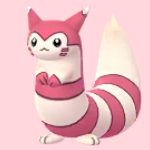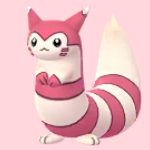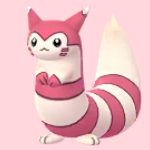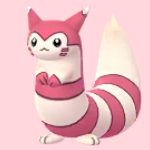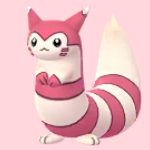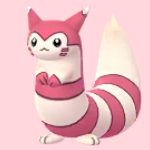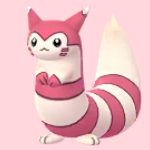 Introduction
My username is ShiniFurret, but you can also call me Sapling or Sap.

I like hanging out with my friends, and helping my friends! I'm very indecisive and decently generous

I have a lot of ridiculous, expensive (in pokedollar, not real currency) goals that I would like to try to accomplish, and so maybe someday I'll accomplish them all! who knows

I love sending plushies to my friends, and I love receiving them!

My hobbies are playing video games, hanging out with my cats, and reading.
I'm currently reading Wings of Fire and Warrior Cats.
The multiplayer games I play: Pokemon Go, Roblox, Genshin Impact and Higan: Eruthyll. Palpad me if you want to add me on any of those!

My favorite colors are orange, teal, and blue.

"Thanks to my friend who watered down a photo of a [shiny] furret from Pokemon Go and added a background, I have a profile picture after 481 DAYS of being on pokeheroes." -April 16th, 2023