My Achievments
Shiny Hunting:
My First Shiny,
Tatiana
, was a first encounter, first try shiny caught on Route 53

Queen Tatiana
Sprite by Furret
RP:
I am the winner of the 2020 PH Oscar's Best Supporting Roleplayer and Best Villain awards for my preformances as Maddy and Talla in After Presentable Liberty and Haven of Beasts, respectively. Credit for the award goes to the artist, quoll. #PHOscars2020
Creator of the Darkest RP scene EVER!!!!!!!!! (Go to
here
.
WARNING
: It is very, very, very dark so if you are under scary movie age................
DON'T READ IT!!!!!!!!!!
)
Shiny Hunt
RoyalGecko is currently hunting
Shuppet
.
Hunt started: 13/04/2021


Chain: 983
21

32

0


Game Records

Trainer ID:
#170417291
Registration:
06/07/2018
(2 Years ago)
Premium member
until
13/May/2021
Game Time:
2713:29 Hours
Total interactions:
795,426
Money:
16,802

Starter Pokémon:

Samurott







Feeds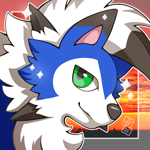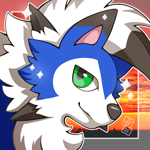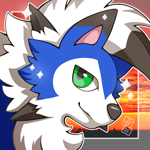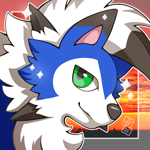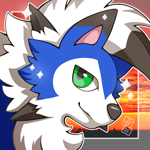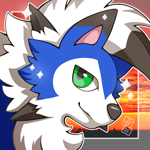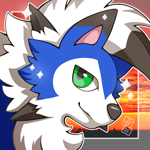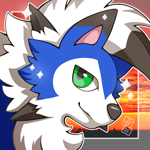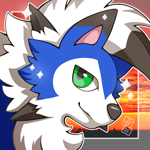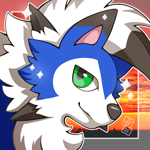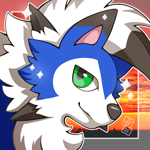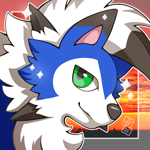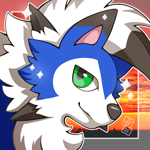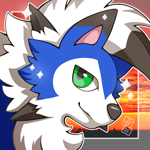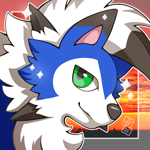 Contact
Last Action
Viewing a Userprofile
(7 Hours ago)