Badge Showcase
| | | | | | | | | |
| --- | --- | --- | --- | --- | --- | --- | --- | --- |
| Set #1 | | | | | | | | |
| Set #2 | | | | | | | | |
| Set #3 | | | | | | | | |
| Set #4 | | | | | | | | |
Medals
PuppyToast hasn't collected any medals so far.
Game Records

Trainer ID:
#934691354
Registration:
19/03/2021
(2 Years ago)
Game Time:
139:19 Hours
Total interactions:
666,041
Money:
1,205,814

Starter Pokémon:

Meganium
Feeds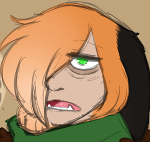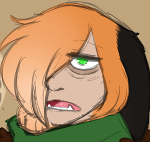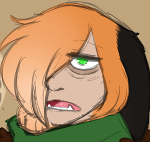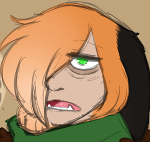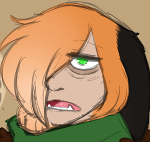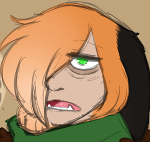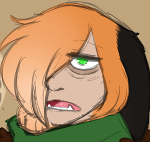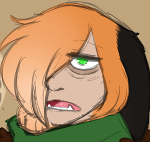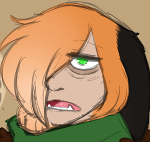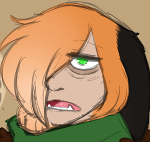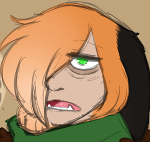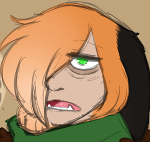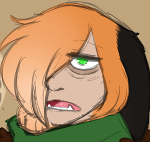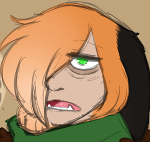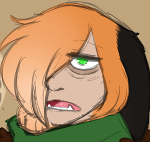 About me
Hey I'm Puppy! I'm a fulltime freelance character artist. Check out my Carrd linked below for my art and the other socials you can find me at!
I am 30 years old, pls dont try to be chatty friends with me if you're a minor. Adding me to friends is ok for gameplay and asking me questions is also cool!
I do my best to return clicks and I will also always try to gift a plushie back if you gift me one! Thank you!! (plushies may be delayed return if im waiting for next event plushes)
Will also gladly trade plush for plush for events if someone wants, just pm me!
As far as other websites like this I'm also on GPX+ under the same name!
GPX+: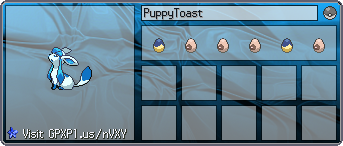 Contact
Last Action
Managing Pokémon-Party
(6 Hours ago)
Last Visitors
Visitors
Leafpool--AmberAxo
Sat, 27/May/2023, 18:24
CelestiaCat
Thu, 25/May/2023, 07:31
Swiftphoenix
Tue, 09/May/2023, 19:53
Colvin
Mon, 01/May/2023, 05:25
alexio
Mon, 01/May/2023, 03:34