About Me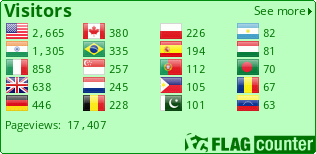 Show hidden content
---

MISSING MEGA ABLE
Slowbro
Kangaskhan
Mawile
Metagross

Yorebro
Festival Gardevoir
Lucario-Sensei
Spring Ampharos
Summer Ampharos
Autumn Alakazam
Winter Camerupt

Badge Showcase
| | | | | | | | | |
| --- | --- | --- | --- | --- | --- | --- | --- | --- |
| Set #1 | | | | | | | | |
| Set #2 | | | | | | | | |
| Set #3 | | | | | | | | |
| Set #4 | | | | | | | | |
Medals
Professor_Elm hasn't collected any medals so far.
Game Records

Trainer ID:
#963263678
Registration:
07/06/2015
(4 Years ago)
Game Time:
986:03 Hours
Total interactions:
3,401,596
Money:
10,095,935

Starter Pokémon:

Blastoise




Feeds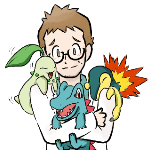 Selling:
Mega Stone (10 Dragon Gems or 550k PD or 350 nuggets)
Shiny
Regirock and Registeel (palpad)
Super Honey (for 1 box/key)
Mega able Sala da Menci
Buying:
Mega able event listed here: I can offer PD, mega stones and other stuff!

Fairy, Ghost, Psychic, Steel Gems.
Palpad me please, I may not see comments!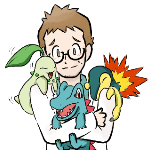 #impossibletask
SilverSylveon
is going to shiny mega hunt roykku and autumn Abra but I need your help I need to get at least 16k nuggets! So you can buy tickets with 50 nuggets each! Don't worry it's worth it . Here are the prizes
1.shiny event from hunt and mega able
2.mega able event
3.shiny event
4.mega stone
5.300k pd
6.shiny chespin
So 6 fabulous prizes I hope you join thank you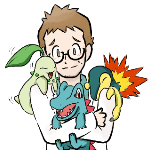 #WhatMakesMeHappy
1)
mikybfs

2) passing exams :p
Contact
Last Action
Reading the news
(2 Years ago)
Last Visitors
Visitors
Krishna5351
Sat, 15/Feb/2020, 15:05
ChadwicKed
Sun, 09/Feb/2020, 11:01
UndertaleFan92
Thu, 06/Feb/2020, 00:12
silverklauws
Mon, 27/Jan/2020, 14:09
Csoxi
Wed, 22/Jan/2020, 12:17