Shiny Hunt
PandoraPika is currently hunting
Sobble
.
Hunt started: 10/02/2020
Chain: 100
2

Badge Showcase
| | | | | | | | | |
| --- | --- | --- | --- | --- | --- | --- | --- | --- |
| Set #1 | | | | | | | | |
| Set #2 | | | | | | | | |
| Set #3 | | | | | | | | |
| Set #4 | | | | | | | | |
Game Records
Trainer ID:
#730377715
Registration:
09/11/2015
(4 Years ago)
Premium member
until
10/Mar/2020
Game Time:
909:52 Hours
Total interactions:
408,226
Money:
420,179

Starter Pokémon:

Charizard







Feeds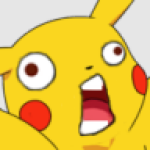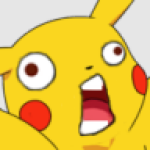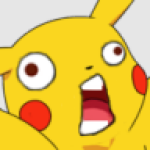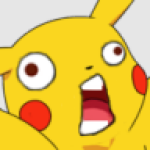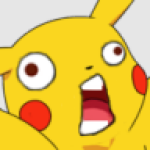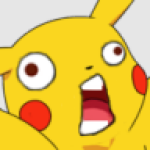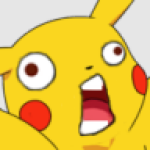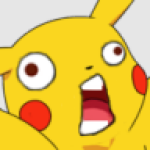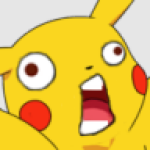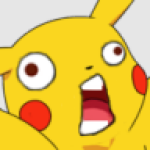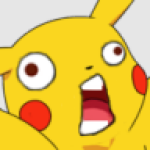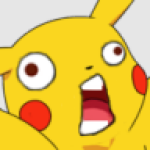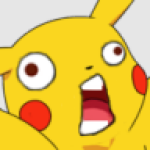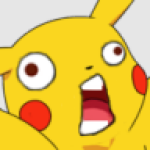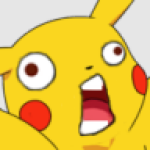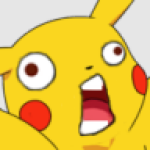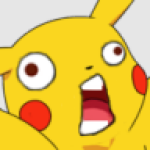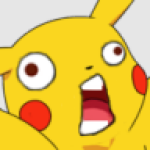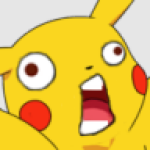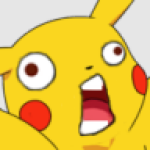 zzzzzz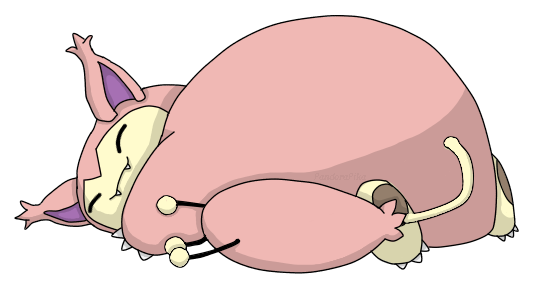 derp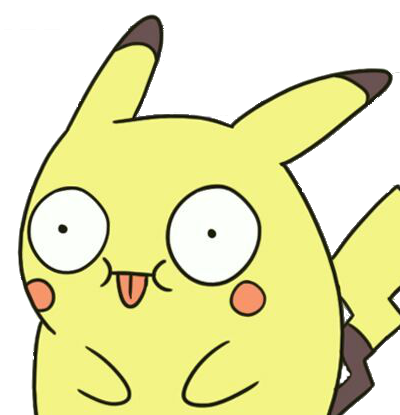 WARNING
So I'm getting sick and tired of people trying to rip me off or offering me things I haven't asked for on my trades. I am not putting up with it anymore. I'm now instantly blocking those who make me unfair offers. Offering me a bit of honey for a shiny articuno retro where I only asked for pd is not on nor fair. Furthermore, if a blocked person gets a friend to contact me to unblock them ALL THIS WILL DO IS GET THE FRIENDS BLOCKED PERMANENTLY TOO.

Do not:

Do not try to rip me off. I follow the price check link and that is how it will stay.
Do not contact me on behalf of a blocked person.
Do not beg for pokemon/items/nuggets/pd/anything.
Do not randomly message me with just ''hi'' I will not respond, if you want a response then tell me what you want.
Do not give me attitude or rudeness.
Do not steal my art or fusions.


DO:

Be polite
feel free to chat will me
feel free to ask me a question
enquire about my trades if you are not sure about something.
enquire about pokemon in my trade boxes
Let me know if you want to see a particular fusion made


I don't bite unless I have to >=}


Side note: I have a 'breeders trade' box. In there is a selection of pokemon couples that are available for trade. If there is a pair you want for hunting all you have to do is let me know and offer a pair in return (a pair that is not already in the collection) of preferably equal value i.e easy for easy, hard for hard etc.
For event pairs, you must offer an event pair in return. All pairs offered in return will remain in the breeders trade box for other people to take.