Note to Self
Save money, plz.
This is serious matter.
Your monthly diet can't be always rice.
Contact
Last Action
Viewing current Event Distribution
(1 Hour ago)
Last Visitors
Visitors
Menxi
Sun, 17/Mar/2019, 12:14
loketoke
Sat, 16/Mar/2019, 00:01
SCP-682
Fri, 15/Mar/2019, 17:03
Quaz
Fri, 15/Mar/2019, 16:46
Wolfsdrache
Wed, 13/Mar/2019, 19:51
Game Records
Trainer ID:
#151931111
Registration:
02/07/2013
(5 Years ago)
Game Time:
2372:18 Hours
Total interactions:
229,053
Money:
17,656,144

Starter Pokémon:

Infernape

Feeds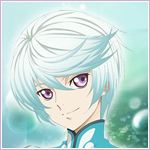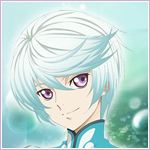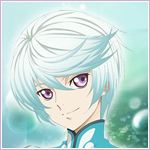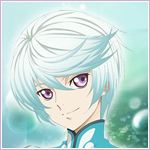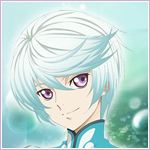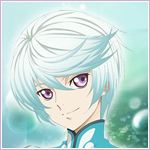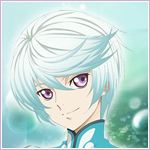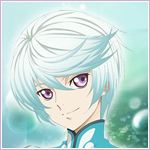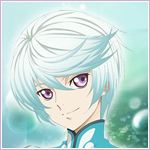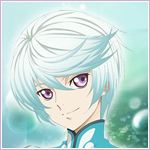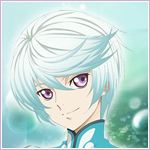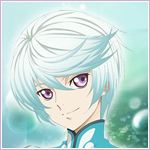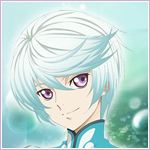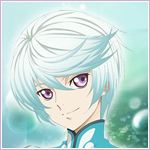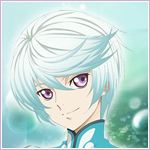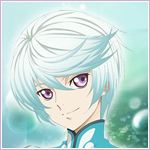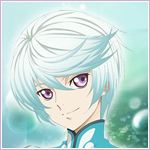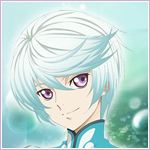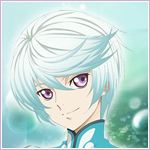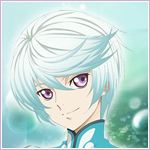 Meebo's Wonderland
I DON'T give away/sell my things unless I'm offering them, don't even ask if I'm not doing so

27yo from Spain, will fite you if need, shy AF, tells bad jokes, loves drama too much, Agender (sometimes feels genderfluid), asexual, aromantic aromatic and automatic, identifies itself as plant.
But stills too gay for this world...

I don't care about gender stereotypes, feel free to call me sis or dude if you want
Server time +1
Totally a Tales of/Final Fantasy freak

Registered user #69, any other username that Isn't Mikleo is temporal until I can change it back.
My Special Babies
Starter
FOS
FOS
FOS
FOS
FOS
(Not all my "First on site" pok
Sormik apreciation corner
May the might umbrella of the magnificent Edna Ojou-sama shields you from the other impure Sorey (or Mikleo) based ships.

Show hidden content
---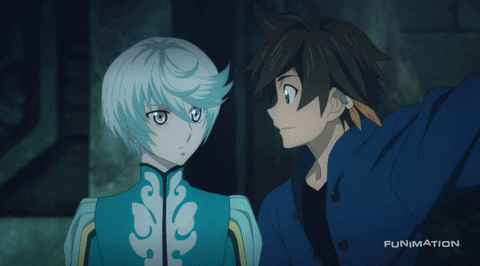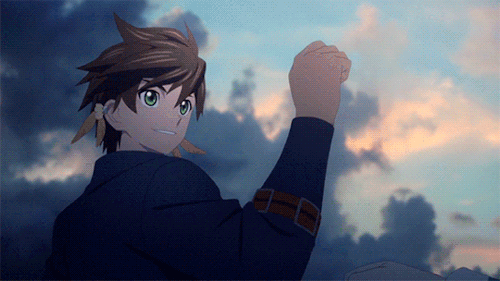 (Not a GIF) Sorey is concerned and prays for the poor souls of the people who likes to ship him with Alisha/Rose