Pokemon for sale
#BeatProfesorOak

Selling pokemon in for sale/trade for normal gems or pd.
I am collecting normal gems for ditto's egg dex.
Here is the for sale/trade box link:
https://pokeheroes.com/userboxes.php?name=Joyfuldoggy&box=5
Normal gems (2691/10000)
Thank you for the ones who bought my pokemons.
Special Pack:
If you order a pack of pokemons (from the for sale/trade box) that you want I might be able to reduce the price and make it a bit cheaper for you as a special thank you.

My Sprites (that I have made)

Ravenswing

CatLady

Missing Pokemon Helper


Pride Scarf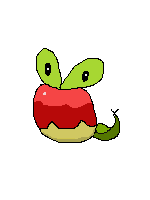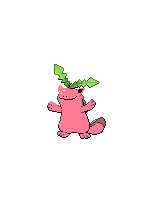 _______________________________________________________






Stareon and Starry
Data:
Stareon

Ice type

A star cat-fox pokemon

When a shooting star appears at night it is said that Stareon will appear looking at the stars.

It gains energy from the stars shining bright at it and stores its energy to its star shaped tail. It can also use the star shine to recover its HP.

It can sense people and pokemons feelings and be friendly to them if they have trust with them.

It loves to play with pokemons and people that they can trust with.

But be careful

Stareon can become aggressive if you try to attack them and their power is very strong, especially when there is stars shining bright at it.



Data:
Starry
Psychic type

A Galaxy pokemon

An evolution of Stareon.

When Stareon holds an galaxy orb and becomes level 50, it evolves into Starry.

When Stareon becomes level 50 while holding the galaxy orb, the orb explodes and causes Stareon to evolve into Starry. The Galaxy orbs are really rare and it is said to be found somewhere in space or fall down to Earth like a shooting star.

Starry becomes more independent and very protective to its trainer or its friends. It senses people's and pokemon's emotion. It is also said that they can read people's minds when they put their foreheads close to the person's body. Its attacks are more powerful with its psychic powers. Although Starry used to be an Ice type when it was Stareon, it can still use ice type moves. Starry travels around space healing and helping its friends and other Stareon's to survive. It heals other pokemons by using its energy from its star shaped tail.

If you see Starry it is said to give you good luck
Shinies I caught in pokemon
Pokemon Violet-
1st Buizel Jan 8 2023
2nd Gulpin 2023
3rd Cetoddle April 4 2023
4th Combee (male) April 8 2023
5th Buizel April 8 2023
Pokemon sun-
1st Spearow 2022
2nd Riolu 2022
Pokemon X-
Not yet...
Pokeheroes HATCHED-
Jangmo-o April 23rd 2022 (Chain #166)
Rockruff January 17th 2023 (Chain #102)
Retro totodile (2 OF THEM!)
Pokemon GO
Pikachu (Event)
Psyduck
Ponyta(Galar) Hatched!
Scyther
Magmar
Eevee
Dratini (4 of them!)
Mewtwo (From raid battle!)
Chinchou
Snubbull
Teddiursa (3 of them!)
Celebi
Seedot
Nosepass
Aggron
Plusle
Roselia
Zangoose
Solrock
Feebas
Shuppet
Clamperl
Metang
Starly (5 of them)
Staravia (evolved starly)
Staraptor (evolved from Staravia)
Mime Jr. (Hatched!)
Ursaluna (evolved)
Lotad June 1st 2023
Zigzagoon (galarian) June 6th 2023
Badge Showcase
| | | | | | | | | |
| --- | --- | --- | --- | --- | --- | --- | --- | --- |
| Set #1 | | | | | | | | |
| Set #2 | | | | | | | | |
| Set #3 | | | | | | | | |
| Set #4 | | | | | | | | |
Medals
Joyfuldoggy hasn't collected any medals so far.
Game Records

Trainer ID:
#49643541
Registration:
31/03/2021
(2 Years ago)
Game Time:
642:03 Hours
Total interactions:
660,037
Money:
2,986,632

Starter Pokémon:

Quilava
Feeds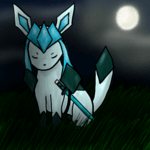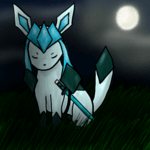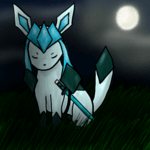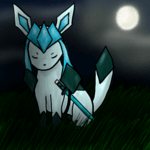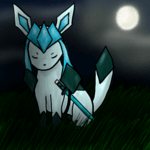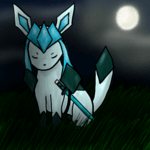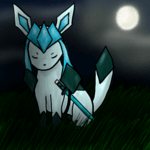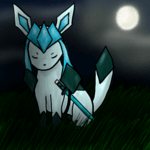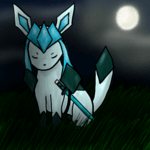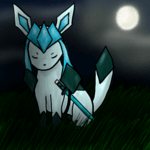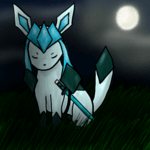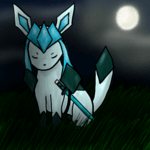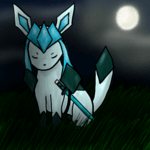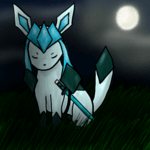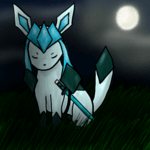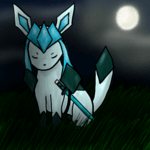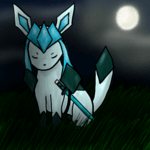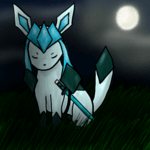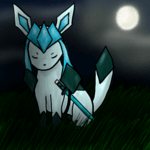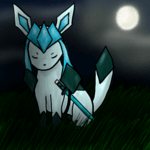 Contact
Last Action
Building a battle team
(46 Minutes ago)