Badge Showcase
| | | | | | | | | |
| --- | --- | --- | --- | --- | --- | --- | --- | --- |
| Set #1 | | | | | | | | |
| Set #2 | | | | | | | | |
| Set #3 | | | | | | | | |
| Set #4 | | | | | | | | |
Last Visitors
Visitors
solonium
Mon, 18/Sep/2023, 10:11
bgreen
Wed, 13/Sep/2023, 02:17
NoctisWolf
Tue, 12/Sep/2023, 07:42
Chaska
Sun, 10/Sep/2023, 17:43
LyricDaemon6
Thu, 07/Sep/2023, 07:12
Game Records

Trainer ID:
#238901130
Registration:
21/07/2022
(1 Year ago)
Game Time:
313:19 Hours
Total interactions:
382,666
Money:
33,866

Starter Pokémon:

Meganium
Feeds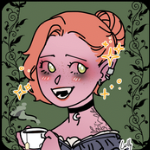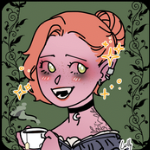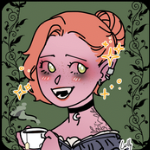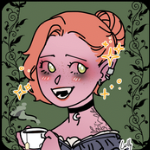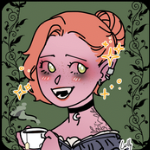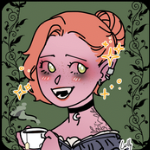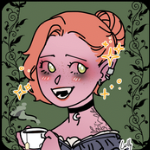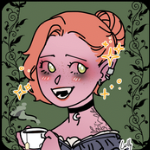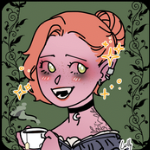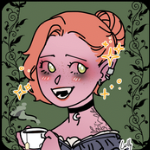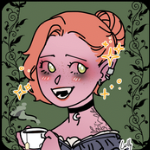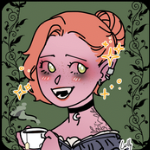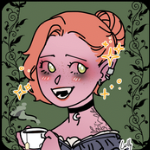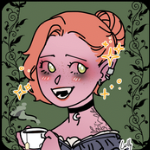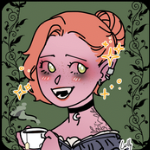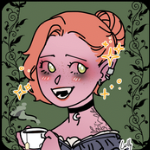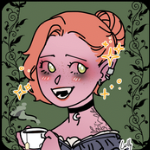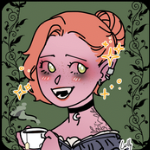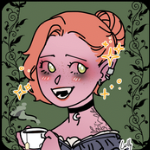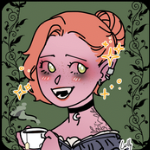 Contact
Last Action
Viewing a Userprofile
(3 Days ago)
About Me
Welcome to my Garden
✿★✿★✿
Call me Kora, meaning 'Maiden' and the name Persephone once donned before her descent into the Underworld. Ermm Im a British woman who holds a passion for dancing, cosplay, gaming, comedy, horror and entertainment. An oddball but idk how to express that. Can be a smidge shy, apologies. I also am fond of nature <3 Jack of all Trade.



Love Shellders and Fae!