FALLENANGEL'S
SHINY SHOP
THE PRICES ARE SURE TO BE A KNOCKOUT



Show hidden content
---
current breeders are me (FallenAngel), soullesscupid and TheJew420 so contact either one of us about a Pokémon your interested in
Here is the link for the official Shop
my breeding pairs :3

Show hidden content
---
I'm always adding more to my breeding pairs ^^ so be sure to check frequently
Before I start your hunt, Set up a private trade with the payment due for a slot with a trash Pokémon. I will offer the shiny requested soon as it hatches
If there is a Pokémon you are wanting or needing palpad me

.....................................................................
(Next)
Current hunt: sawk
(Now)
Future hunt: porygon
(
Taking a break
Slots for (porygon)
Slot1:
Wolflesshowl
Slot2:
TimeKidRalsei
Slot3:
3x BLEACHIchigo1
Slot4:
DelibirdDelivery
Slot5:
user account locked
Slot6:
Shiny_Heraboss
Slot7:
2x Zarkesh
Slot8:
TheJew420
Slot9: Guri
Slot10: Lugia

Show hidden content
---
will be taking a break on Sundays and Saturdays and there will be rare times I do different shiny but only two slots though so palpad me if you are looking for a shiny between my hunts
Break from current hunt slots 1: open
Shiny Hunt
Knock-Out is currently hunting
Deino
.
Hunt started: 27/10/2019


Chain: 1
0


Show hidden content
---
Honoshiro
RoxasNuggetsXIII
ProfessorGreenie
If you haven't already, read "about me" before messaging me.
Last Visitors
Visitors
THE_MOTORIST
Mon, 25/May/2020, 16:26
ThePesk
Sun, 17/May/2020, 19:07
CornySnail
Sun, 26/Apr/2020, 19:01
Jigson
Fri, 24/Apr/2020, 19:35
ponson
Sun, 12/Apr/2020, 18:13
Game Records
Trainer ID:
#780592248
Registration:
15/12/2017
(2 Years ago)
Game Time:
717:48 Hours
Total interactions:
651,385
Money:
815,103

Starter Pokémon:

Typhlosion

Feeds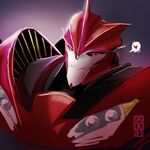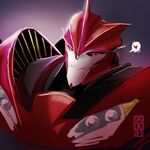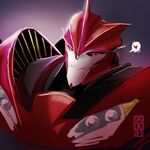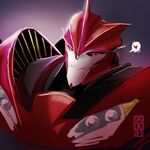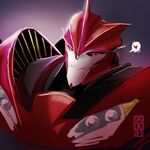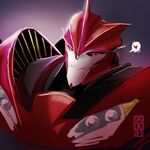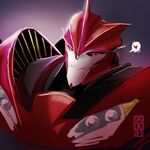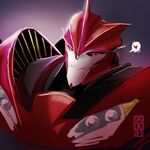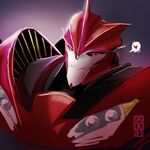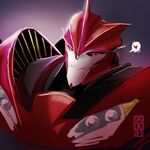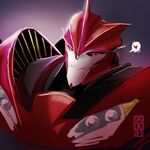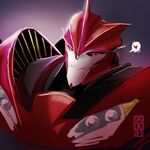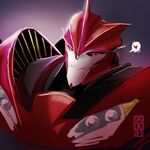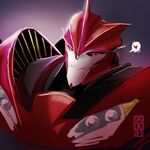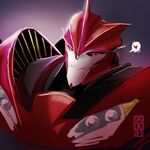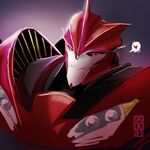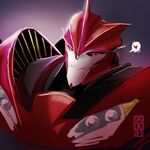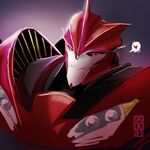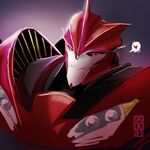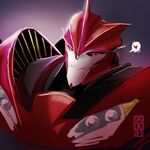 About me
Name's Knock-Out,
you may not know me since some fles- *coughs* Humans don't. I work (am a slave) for Lord Megatron (not the Pokémon I nicknamed) as a Decepticon medic.
. I'm from planet Cybertron, it was a peaceful place before the war.... I refuse to get into that... what do you humans call it... oh yes, a "rabbit" hole. I came across this site after I won another Human race. It seems interesting and it is helping me understand more about you humans customs (in other words I was ordered to by my lord that wishes to learn about all the creatures on this... planet) I'm generous to those in need (yes, I know, a big shocker) but unlike popular belief I'm more "laid back." Well anyway, to cut this short, I'm here to collect, learn and be social with you Humans so my apologies if I may seem "awkward" in the beginning or on occasion.
Humans I get along with (do. Not. Disrespect. *starts my drill and has a menacing smirk* or regret ever meeting me)
Prof-birch*the*gecko
Zerenity
BLEACHIchigo1

With that small introduction.