Shiny Hunt
Kastel is currently hunting
Jirachi
.
Hunt started: 18/11/2023


Chain: 59
2

Kastel
Hello, I am Kastel, the alias I use on this site. I am not very good at conversation, so please bear with me if I seem awkward. I try to be fair and prefer to be on good terms with whomever I may come around to.
However, please do NOT beg or demand things of me such as wanting free money or free nuggets; etc.. I work to get those. I work to get what I'd like or need in this game, such as interacting a lot and or selling things for PD; making offers and trades for this or that. It is a game after all; play it to get to where you want. Enjoy this game and have fun alongside fellow players. And don't be shy to say hi to me, I just may not be good at making a conversation. With that said however, I'm also busy outside of this game a lot as I do work and attend school. Therefore, I may not respond right away.
Anyway, thank you for visiting my profile and enjoy the game.
Note please-
I'm not always available here even if the site says I'm online; I stay logged in
Be respectful to me and I'll be respectful back
I don't give out free money nor free nuggets
I regularly sell nuggets for PD or gems and legendary items in bulk. I won't always be in stock on nuggets, please understand.
Pokemon: Currently not selling any.
I go by stonks for most things, check regularly please, prices are subject to change
My Berry Shop:
Kastel's Berry Shop
Currently buying: Star Piece for 21,000 PD
Ice Gems for 2,500 PD
Flying Gems for 1,000 PD
Ground Gems for 500 PD
Dark Gems for 1,100 PD
Feel free to set up a trade and I'll get to it as soon as possible, please be patient as I have things outside of this game to do.
Other Goals
Long-term in no rush
Reach top 10 rank of most Pokemon
Complete all pokedexes
Achieve 100,000,000 PD once

----------

Hunts

Recurring
Eevee
Purrloin
Cubone
Charmander

Past
Absol
Aerodactyl
Articuno (Galarian)
Azubell
Azurill
Charmander
Cubone
Dunsparce
Eevee
Fuecoco
Glameow
Lapras
Meowth (Kanto)
Moltres (Galarian)
Pawniard
Pidgey
Pumpkaboo
Purrloin
Rattata (Alolan)
Skitty
Solar Eevee
Sprigatito

Planned
Zapdos (Galarian)
Bulbasaur
Squirtle
Psyduck
Chikorita
Shroomish
Magikarp
Litten
Hoothoot
Rowlet
Jirachi
Meowth (Alolan)
Meowth (Galarian)
Seel
Dratini
Swirlix
Houndoor
Kangaskhan
Sneasel
Slowpoke
Sentret
Natu
Miltank
Combee
Articuno (Kanto)
+more to be added


Favorite Pokemon
Favorite Starters





















Top 20 Favorites




















Favorite Legendaries








Progress
5,000 Cubone





500 Shiny Cubone





2,000 Purrloin





200 Shiny Purrloin





50 Articuno





100 Galarian Articuno


Badge Showcase
| | | | | | | | | |
| --- | --- | --- | --- | --- | --- | --- | --- | --- |
| Set #1 | | | | | | | | |
| Set #2 | | | | | | | | |
| Set #3 | | | | | | | | |
| Set #4 | | | | | | | | |
Medals
Kastel hasn't collected any medals so far.
Game Records
Trainer ID:
#112296062
Registration:
19/07/2022
(1 Year ago)
Premium member
until
30/Dec/2023
Game Time:
1003:28 Hours
Total interactions:
1,959,550
Money:
1,745,230

Starter Pokémon:

Charmeleon


Feeds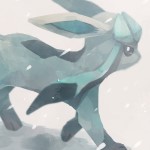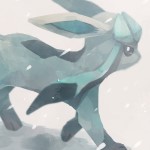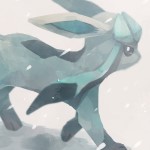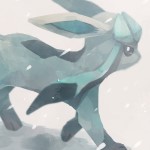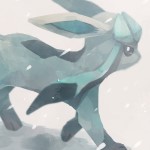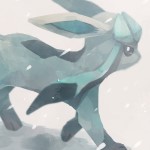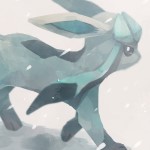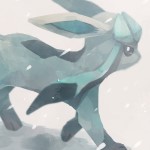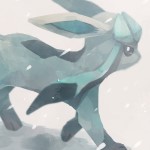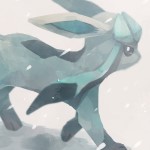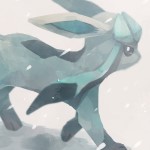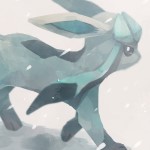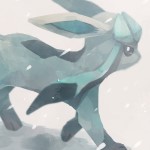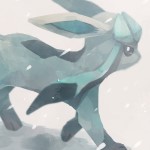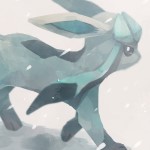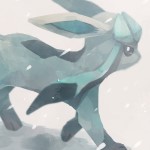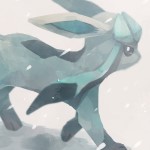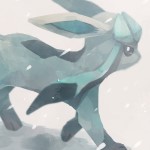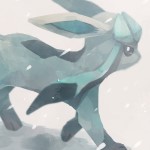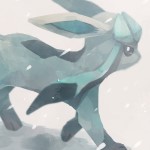 Contact
Last Action
Searching for Hashtags
(6 Minutes ago)
Last Visitors
Visitors
Gdalt54
Tue, 05/Dec/2023, 22:23
tiffanyp6
Tue, 05/Dec/2023, 10:11
~Blu_The_Shinin_Mew~
Sun, 03/Dec/2023, 20:31
loketoke
Sun, 03/Dec/2023, 18:23
Pirate-Hunter-Zoro
Sun, 03/Dec/2023, 16:37