Contact
Last Action
Reading a forum thread
(3 Hours ago)
Upside-Down eternity


Immortes | She/her | Saggitaurus | INFP-T

'Names Immortes (though yu can call me Mortes / Immy for short) I generally enjoy a nice chat; though I am on PH for RPing mostly. I usually do not do 1x1s since I am v busy irl. Hav a nice day <3 Best wishes always


If that doesn't explain my love for RPing, I don't know what will.
Game Records

Trainer ID:
#986056471
Registration:
14/03/2017
(3 Years ago)
Game Time:
1227:01 Hours
Total interactions:
43,571
Money:
55,055

Starter Pokémon:

Torterra
Feeds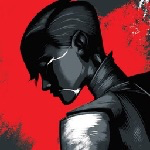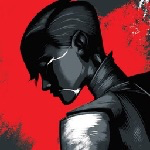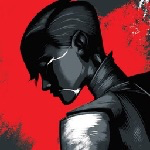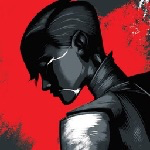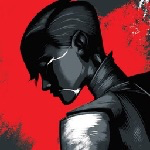 House of Moons and Shadow
Meaning of Name
There is a darker side to my username, but it is based off the word Immortal - which has one obvious meaning; not mortal; living forever; never dying or decaying. Mortes (based a little off mortem which is death in latin) by itself has something to do with death as well. I loved the name Immortes; it is quite alluring in its own way, and now it's become my pen-name. (ɔ◔‿◔)ɔ ♥
Throne of Runic Bones


𝗜𝗡 𝗧𝗛𝗘 𝗘𝗡𝗗 𝗪𝗘 𝗥𝗘𝗠𝗘𝗠𝗕𝗘𝗥
𝗡𝗢𝗧 𝗧𝗛𝗘 𝗪𝗢𝗥𝗗𝗦 𝗢𝗙 𝗢𝗨𝗥 𝗙𝗢𝗘
𝗕𝗨𝗧 𝗧𝗛𝗘 𝗦𝗜𝗟𝗘𝗡𝗖𝗘 𝗢𝗙 𝗙𝗥𝗜𝗘𝗡𝗗𝗦
𝙸𝚗 𝚃𝚘𝚘 𝙳𝚎𝚎𝚙
0:35 ━❍──────── -2:05
∞ ↺
VOLUME: ▁▂▃▄▅▆▇ 100%
Shiny Hunt
Immortes is currently hunting
Cottonblu
.
Hunt started: 11/08/2020


Chain: 1
0

0

0