Hello and welcome to my profile!

~Hi, I'm Icefox~

~I live in the UK~
~My age is... a secret~
~I have 'X user added you to their friendlist' notifications turned
off so, please dont be offended if I don't add you back~
~I'm not great at conversation~
~I am an aspiring astronomer ~


Hobbies

~Drawing~
~Spriting~
~RP-Ing~
~Reading~
~Writing~
~Playing my flute~


My Bf on ph





Be who you are and say what you feel, because those who mind don't matter, and those who matter don't mind."-Dr Seus
Care to click?

Show hidden content
---
Fist Pokemon:
First Shiny Pokemon:
First Shiny Pokemon Hatched:
First Mega Able Pokemon:
First Mega Able Pokemon Mega Evolved:___
First Shiny Mega Able:___
First Event Mon:
First Shiny Event Mon:
First Retro Owned:
First Retro Hatched:__
First Shadow Mon
Contact
Last Action
Browsing through notifications
(1 Minute ago)
Shiny Hunt
Icefox is currently hunting
Maneki Espurr
.
Hunt started: 10/09/2020


Chain: 50
0

Game Records
Trainer ID:
#307628640
Registration:
08/12/2018
(2 Years ago)
Premium member
until
02/Mar/2021
Game Time:
410:14 Hours
Total interactions:
849,912
Money:
2,189,564

Starter Pokémon:

Venusaur
Feeds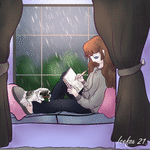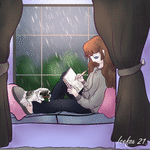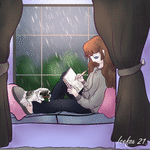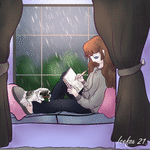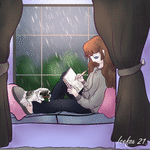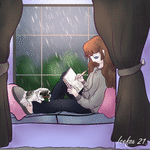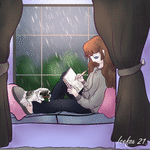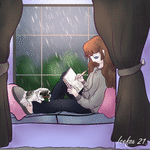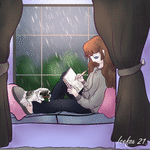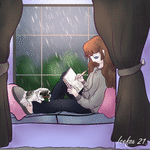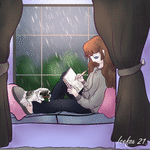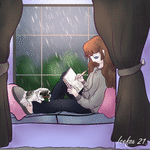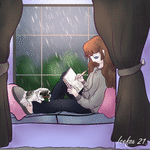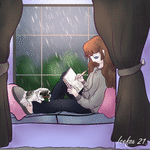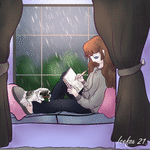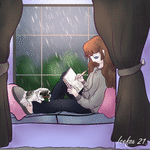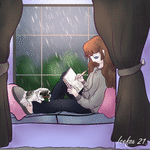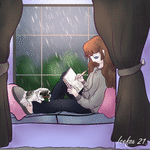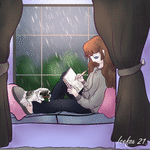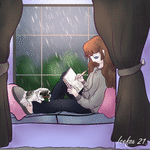 My art
~This is my art section... did you guess~


~Animations~

~General Sprite Doodles~

~Misc Art~

~Traditional art~

~PiggleyPoos~
Misc
~Plushies~

~Current Favourtes~







~My Plushie Collection~
~Any missing plushie is greatly appreciated and I will try to resend~
The Dream Team~
Yes, I am aware that there are 10 'Mon here but, it's my profile, my rules
My Goals
~☑Get a shiny Whimsicott~
~☐ Get 8000 Nuggets

~
~☐ Get 100 whimsicott plushies~
~☐ Get 1 medal in the madal rall~y~
~☐ ☐ Get a shiny mega (and mega evolve it)~
~☐ G-max a shiny I hatched~
~☐ Complete a dex
~☐ Own a ditto
~☐ Complete all of the badge sets~
~☐ Shiny hunt cosmog~

100 Nebula stones


~Shiny/ Shiny Mega Hunts ~
Badge Showcase
| | | | | | | | | |
| --- | --- | --- | --- | --- | --- | --- | --- | --- |
| Set #1 | | | | | | | | |
| Set #2 | | | | | | | | |
| Set #3 | | | | | | | | |
| Set #4 | | | | | | | | |