Shiny Hunt
CommanderVenus is currently hunting
Basculin (White)
.
Hunt started: 02/10/2022


Chain: 19
0

Future hunt progress
Shiny Blacephalon; 150 Ultra Saddle


Current amount: 11 Ultra Saddles
Shiny Mega Flygon; 80.000 Ground Gems


Current amount: 12,054 Ground Gems
Shiny Dracovish; 150 Drake Fossils

Current amount: 73 Fossils
Game Records

Trainer ID:
#576124126
Registration:
31/07/2020
(2 Years ago)
Premium member
until
18/Aug/2023
Game Time:
779:51 Hours
Total interactions:
3,112,436
Money:
1,177,675

Starter Pokémon:

Serperior
Feeds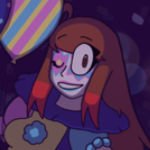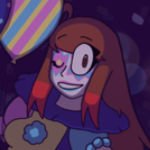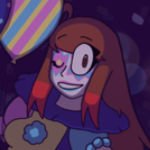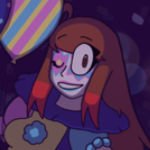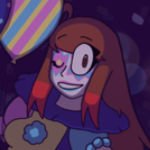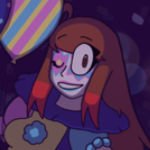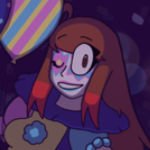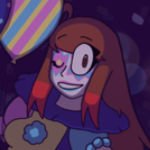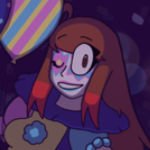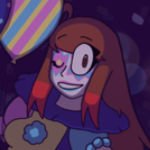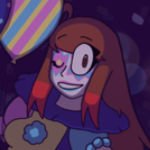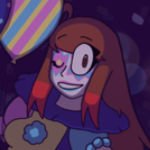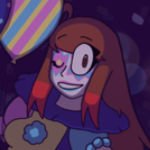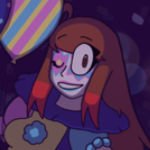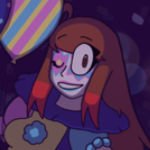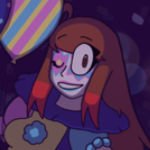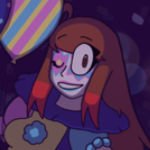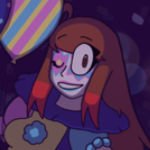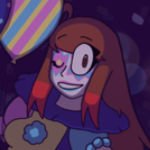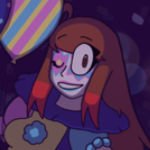 About me
Hello! My name is Venus!

I enjoy art and animation. I'm also heavily attached to Team Galactic, incase that wasn't obvious haha.
I'm a goth, the only clothes I feel truly comfortable in are goth dresses and suits. I really dislike wearing things that aren't black or atleast a reasonably dark shade of other colors.
I'm sorry if I come off super awkward, I'm not the best at conversation. Trying my best though :'> I try to be pleasant to talk to, I hope I'm achieving that!
Here's a few extra things about me incase there's more curiosity:

Show hidden content
---
Favorite Pokemon: Sneasel
Favorite Shiny: Also Sneasel
Favorite Starter: Litten
Favorite Legendary: Yveltal
Favorite Type: Dark, but I love Fairy-Types a lot too
Favorite Game: Omega Ruby
Shows I enjoy: Pokemon(unsurprisingly), Wander over Yonder, The Owl House, Naruto
Hobbies: Drawing, animating, shiny hunting, reading random fanfics, staring at a wall and imagining storylines I will never write down because my brain makes no sense
I have a tendency to overexplain everything I do because I feel anxious that I'd be misunderstood and judged otherwise. I unfortunately have no control over this so I apologize if I sent you a giant paragraph to get a pretty simple point across :'(

Forum thread where I share some art pieces