Shiny Hunt
CommanderVenus is currently hunting
Blacephalon
.
Hunt started: 19/01/2023


Chain: 73
0

Future hunt progress
Shiny Blacephalon; Currently hunting

Current amount left: 70 Ultra Saddles
Shiny Mega Flygon; 60.000 Ground Gems


Current amount: 33,702 Ground Gems
Shiny Lurantis; 10.000 Grass Gems

GOAL REACHED

Current amount: 10,387 Grass Gems
Shiny Seviper; 10.000 Poison Gems

Current amount: 615 Poison Gems
Note: Using Gem hunts to reach my Gem Discounts, I'm well aware I won't need that many Gems for a single shiny, I simply want to hunt mons I like and get a decent chunk of my goal out of the way to do big steps towards the Discount :)
Yveltal hunt
Sometime very, very far into the future I would like to hunt Yveltal. My goal is to save up for 150 eggs passively(= I will not buy these gems at the moment) while I work on getting Gem Discounts. Everytime I reach a discount I will lower my Gem goals to accurately display the amount of Gems I need.
Current Discount:
0%
Gem goals(150 eggs)(11.250 gems each):

Current amount: 333 Dragon Gems


Current amount: 753 Psychic Gems

Current amount: 532 Electric Gems

Current amount: 243 Ice Gems
Pokemon OCs
Holly
(Christmas plants themed Lurantis)
Game Records

Trainer ID:
#576124126
Registration:
31/07/2020
(2 Years ago)
Premium member
until
25/Aug/2024
Game Time:
1054:34 Hours
Total interactions:
3,528,885
Money:
711,058

Starter Pokémon:

Serperior

Feeds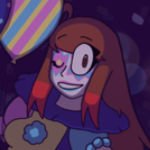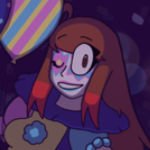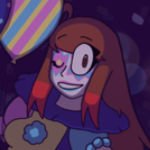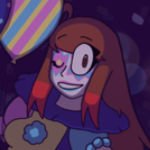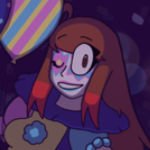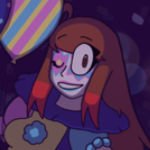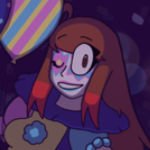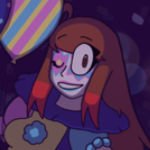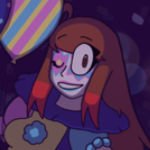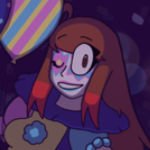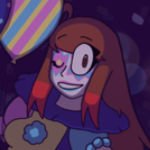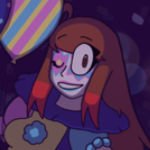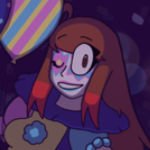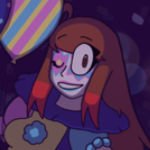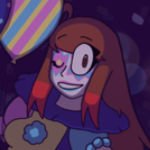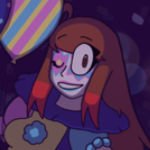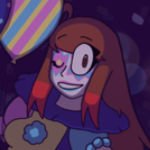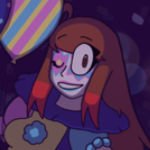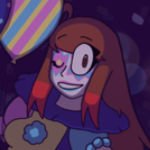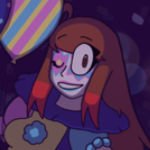 About me
Hello! My name is Venus!
I'm a 21-year-old woman that is insanely attached to the Pokemon franchise. I'm also an artist and animator(I animate rarely though)!
Forum thread where I share some art pieces
.
I love dark and fairy-type Pokemon, my favorite being Sneasel! I feel heavily attached to Gen4 and Team Galactic specifically incase that wasn't obvious haha. I'm not super great at communicating(often say too little or too much) but I hope we can have a pleasant conversation regardless! :'>
Here
I note down results of some of the things I do on here(such as Gems obtained from the Dream Shop) and in the main games
Hunting Info
Well, as you can see in my other panels: I'm always preparing some hunt.
If I'm currently hunting something you're interested in or if you see something you'd be interested in for my future hunts: I'm very much down to hunt an additional shiny for you or have you join the hunt (aka hatching your gems/summons for you after I reach max chain and have obtained my own shiny)
I will keep prices for shiny slots(if available) as well as the items needed for you to rent the hunt updated here incase anyone is interested.

Current hunt:
Blacephalon
Once I get my shiny you can rent out the hunt by sending 1 Ultra Saddle + 10k pd (as compensation for the hatching time) or 200k pd per egg. All your hatched Blacephalon, no matter if shiny or not, will be sent to you.

Future hunts:
SM Flygon: Will have shiny and mega slots(to be added in the future) and will be up for rent at 20 Ground Gems per egg.
Fomantis: Will have shiny slots(to be added in the future) and will be up for rent at 40 Grass Gems per egg.
Yveltal: I will be down to do a joined hunt on this as well as rent it out. Contact me via pm to discuss if you're interested in a joined hunt. The gem amount needed to rent an egg will go down in the future as I get my Gem Discounts, for now it's 75 of each gem per egg!