RULES! READ BEFORE ADDING ME!


RULES BEFORE ADDING ME

1. Do not ask for PD or nuggets.

2. Do not ask me to buy anything

3. Do not over price or I lose interest

4. Do not ask me for pokemon. Whatever is in sale boxes are the ONLY ones you may ask about.

5. Do not ask me to trade anything with you, Unless I feel like they have equal value.

6. I price my items the price they are valued for so DO NOT ask me to lower prices. Not giving anyone anymore free loads.



7. If you want a certain plushy then it will cost 50 pd for each. I am not giving free plushies no longer. (Unless it is a birthday gift... I will only give one.)

8. Do not steal the art/fan-art from me nor those who've made them for me. Ask for permission. If I find out that you took art off my account without permission then I will report you and so will those who've made that art.



There will be more rules added in due time. Please do not break these rules or there will be prices to pay! AKA will lead to warnings or blocking.



About Me



Name: Chase
Age: 24
Birthday: Oct, 31
Gender: Male
Orientation: Pansexual, Asexual
Interests: Furries/furrs, Drag queens, cosplays, art, anime, emo life style, gothic, satanism, black magic/wicca, demonic aura, death appeases me, BDSM ideals, unowned pets/dominating owners, pokemon, animals, cats, tigers, lions, book writing, drawings.
Old usernames: GayGabe, Whimsicott
Married to: LUCARI0
SisterInLaw: Jenby
Best friend/Partner in crime!

: Turbo/Electro

---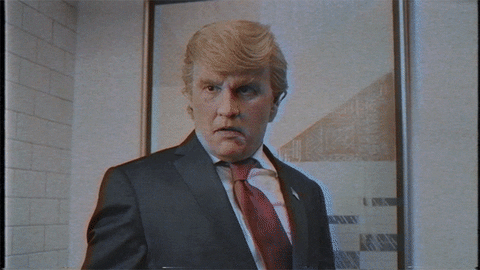 ---
My Plushy collection

Show hidden content
---
I want my plushies! Either send me Whimsicotts or ones I don't have. Thank you my sweeties<3

---
What I look like irl

Show hidden content
---
Me and my Kiddy Hally<3
ElectroWhims Shop
Jointed shop Between Whimsicott and DJ_Electro (My trainer)
Items:

Show hidden content
---

10 MooMoo Milk: 100PD
10 Combee Honey: 100PD
1 Super Combee Honey: 1,000PD
1 Plush Gifting: 50PD each pokemon request
1 Plush gifting: Free Only on birthday (Must prove it is on your birthday)

Shiny Pokemon:

Show hidden content
---

Shiny Klefki: Pairs: 560K Singles: 280k
Shiny Whimsicott/cottonee: Pairs: 280k Single: 70k
Shiny Bulbasaur/Ivysaur/Venusaur: Singles: 280k Two(PAIRS): 560K Third: 840K

Mega Stones:

Show hidden content
---

If you want to request a mega stone for certain pokemon, send me gems to help me obtain the mega stone.

Pokemon By Rarities(My Way)
General Pokemon

Show hidden content
---

Easy: 300PD
Medium: 550PD
hard: 750PD
Rare: 1,000PD
Special: 4,500PD
Events: Recent: 5,500PD Past: 20,800PD
Unkown: 8,000PD
Male Starters: 2,500PD
Female Starters: 4,000PD

Shiny Pokemon

Show hidden content
---

Easy - 100,000PD
Medium - 200,000PD
Hard - 280,500PD
Rare - 300,000
Special - 320,000PD
Unown - 1,500,000
Starters - 285,500PD

Shiny Event Pokemon

Show hidden content
---

Shiny Common Event - 550,000PD
Shiny Uncommon event - 750,000PD
Shiny Rare Event - 950,000PD
Shiny Special Event - 1,700,500PD

Game Records

Trainer ID:
#715071501
Registration:
07/04/2016
(2 Years ago)
Premium member
until
16/Apr/2019
Game Time:
1261:00 Hours
Total interactions:
5,123,324
Money:
12,144,404

Starter Pokémon:

Samurott
Feeds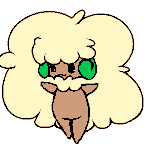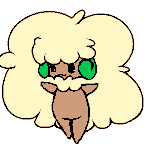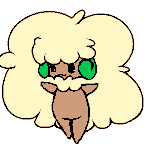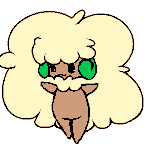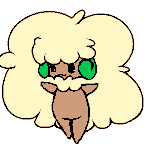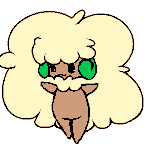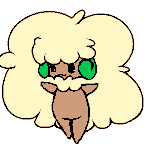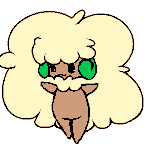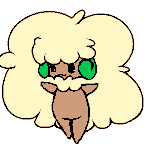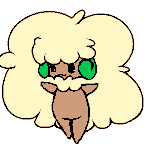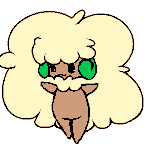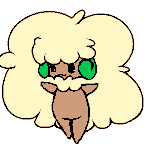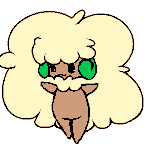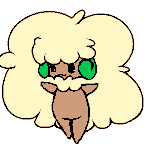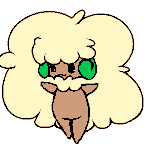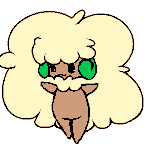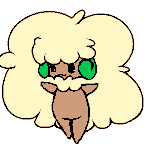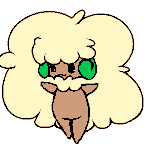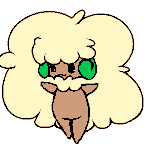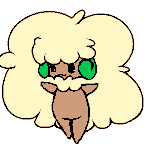 Contact
Last Action
Playing the Golden Slot
(1 Day ago)
Last Visitors
Visitors
D3ADBEAST3
Sat, 23/Mar/2019, 15:55
bas90
Fri, 22/Mar/2019, 04:23
IPikachuNaked
Thu, 21/Mar/2019, 03:35
Gyarbear
Wed, 20/Mar/2019, 11:30
SaltySupreme
Tue, 19/Mar/2019, 02:04
Shiny Hunt
Braixen is currently hunting
Shinx
.
Hunt started: 10/02/2019


Chain: 347
7

4

0


Medals