Party
---
This user's party is empty.
---
Badge Showcase
| | | | | | | | | |
| --- | --- | --- | --- | --- | --- | --- | --- | --- |
| Set #1 | | | | | | | | |
| Set #2 | | | | | | | | |
| Set #3 | | | | | | | | |
| Set #4 | | | | | | | | |
Medals
AthenaHere hasn't collected any medals so far.
PH Family?
Parents
Serendibite
- Is it strange that my mother is the same as my brother in law's sister's?
Siblings
ItsKendo
- Totally legal older brother.
th30
- Older brother's BF. (Brother-in-law)
Aunts/Uncles
N/A
Like parents.
Relatives
RoyalUltima
- Brother-in-law's sister. And only known relative.
Legal Owner
~Celestine
- Croak.
Searching for more family members? Maybe.
Mail in your applications now to [email protected]!
Have tons more family members but don't know any of them? Definitely.
Game Records

Trainer ID:
#516086571
Registration:
08/05/2021
(2 Years ago)
Game Time:
644:05 Hours
Total interactions:
316,893
Money:
943,694

Starter Pokémon:

Empoleon
Feeds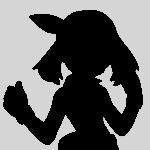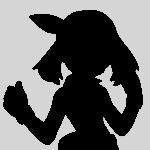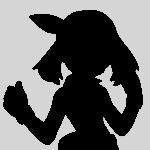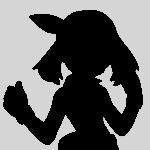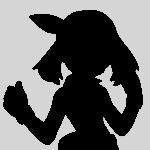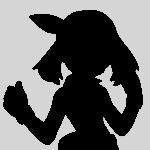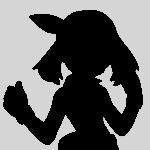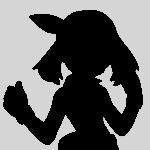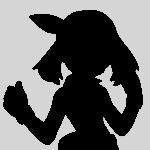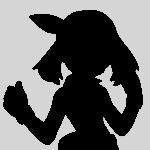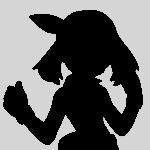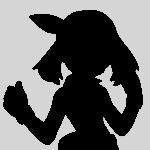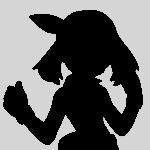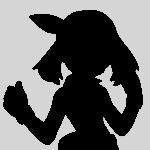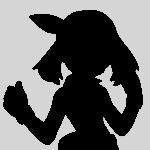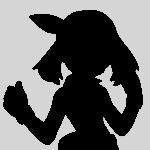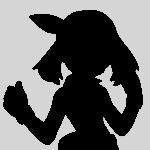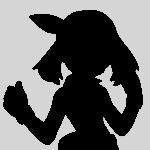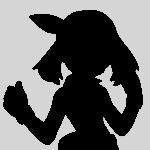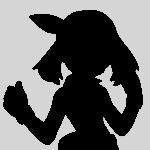 Opening: AthenaLLediana.exe
[This information is strictly classified. Enter password: __________________________________________________]

[Password is correct. Authentication complete.]

Name: Athena Luminia Lediana/Phoenix
Status: Chronical Insomnia/Relatively Sane/Struggling With Life
Type: Roleplayer, Reader, Writer
Title: N/A (Suggestions open)
Species: Unknown
Gender: Female
Pronouns: She/Her/Hers
Sexuality: Asexual/Heterosexual
Interests: Roleplaying, Reading, Writing, Crocheting
Goals:
Any help with these goals will be much appreciated!

1. Shiny Hunt Ditto! - 856/1,000,000 Normal Gems
Yup, I'm never getting there.
2. Save Nuggets! - 720/8,000
Go nuggies!
3. Revive an RP - 0/1
I'm just asking for one...
4. Conquering existence - ?/?
?
Roleplaying W. Athena
I'm sure you've noticed by now that I'm a bigtime roleplay addict. So... Here's some info that might be useful if you want to RP with me.

I'm pretty much up for anything. If you find one you think I'll like, drop me a message and I'm 99.99999999999% guaranteed to sign up.

Always open for private RPs. Just drop me a message.