About Me
I am collecting spinda plooshies ^.^

Hello everybody!
Aaaaanyways... Name's Lara what's up?? I am from Slovenia, 23 (Yes I am old but who cares?) I love Pokemon! My favourite pokemon has to be Lucario, my favourite mega is mega lucario (should be obvious xD) and my favourite type is normal :3 my favrourite starters from regions are:
Kanto: Squirtle
Johto: Cyndaquil
Hoenn: Treecko
Sinnoh: Turtwig
Unova: Snivy
Kalos: Fennekin
Alola: Rowlet
~~~~~~~~~~~~~~~~~~~~~~~~~~~~~~~~~~~~~~~~~~~
Want to know more? Just ask I don't bite (normally) :3
Sagi :3
Woof, woof!
Dragon dance!
Native American Zodiac Sign: Owl~
Badge Showcase
| | | | | | | | | |
| --- | --- | --- | --- | --- | --- | --- | --- | --- |
| Set #1 | | | | | | | | |
| Set #2 | | | | | | | | |
| Set #3 | | | | | | | | |
| Set #4 | | | | | | | | |
Medals


Game Records

Trainer ID:
#834275131
Registration:
05/08/2013
(5 Years ago)
Game Time:
1655:27 Hours
Total interactions:
1,092,814
Money:
1,227,791

Starter Pokémon:

Swampert
Feeds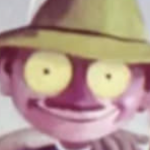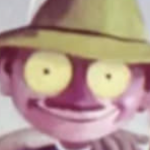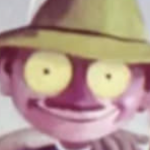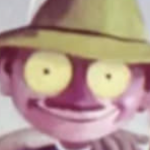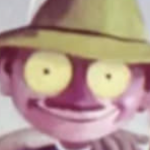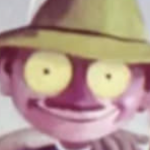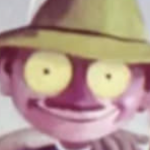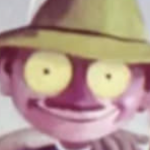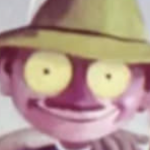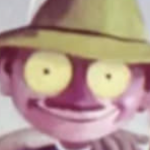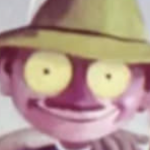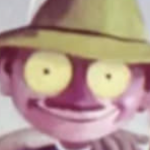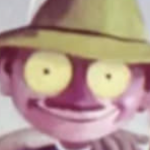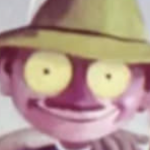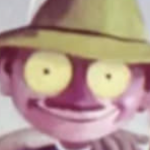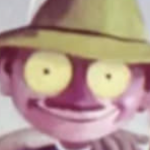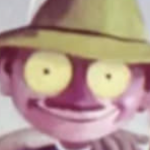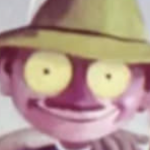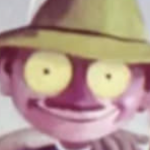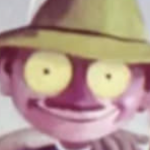 Contact
Last Action
Reading a forum thread
(9 Hours ago)
Last Visitors
Visitors
LordSquishy
Mon, 18/Mar/2019, 11:47
PrinceHonbun
Sun, 17/Mar/2019, 08:30
MegaSteelixSupreme
Sun, 10/Mar/2019, 19:38
Inuiza
Fri, 08/Mar/2019, 16:31
Shiro-kun
Mon, 04/Mar/2019, 04:15