Comission [WIP] [CLOSED]
This is still wip. Message me for information.
Rules:
Examples:
Clean lines and shaded

Show hidden content
---
Character belongs to
MetalHeadKendra
Prices start from 200k pd and goes up depending on complexity.
No lines and shaded
Price starts from 350k pd and goes up depenging on complexity.
/!\ Background is NOT included in the base price /!\
Shiny Hunt
Amelyanna is currently hunting
Steamo
.
Hunt started: 31/08/2019


Chain: 138
0

Game Records
Trainer ID:
#626816815
Registration:
09/04/2014
(6 Years ago)
Game Time:
1952:30 Hours
Total interactions:
311,939
Money:
297,548

Starter Pokémon:

Venusaur

Feeds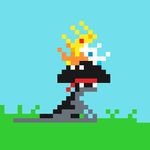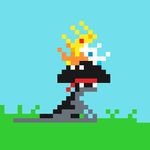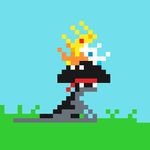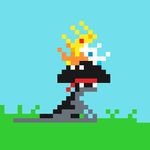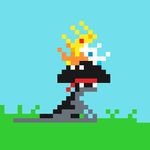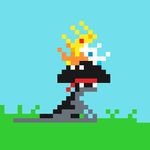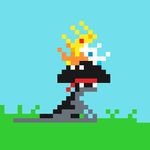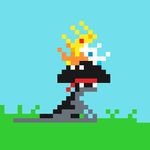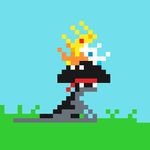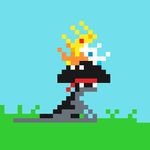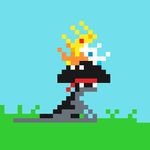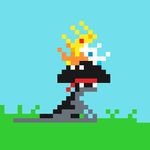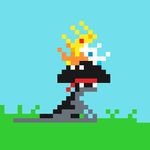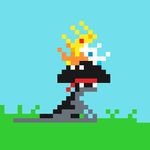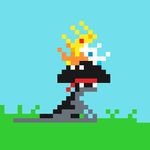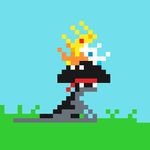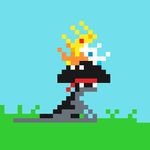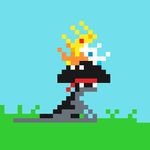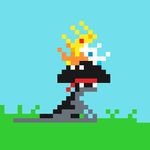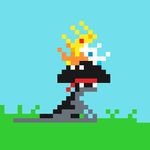 Find me on
Toyhou.se
Atrfight
PokefarmQ
Furaffinity
DeviantArt
Amelyanna#7625

Instagram
Twitter
Halloween sprites
These Halloween spites are made by MetalHeadKendra


They are adorable and awesome. [: