About Me
Hello there! I'm Amberstorm, nice to meet you! I'm very active and love to roleplay. I love to read Warriors and Wings of Fire as well as draw and occasionally write fanfictions. I like to talk with others and I enjoy making new friends. I'll see you around!
I'm giving away free Whirlipedes and Scolipedes. PM me if you want/need one.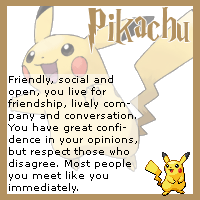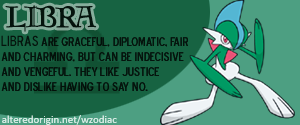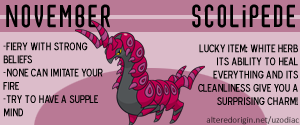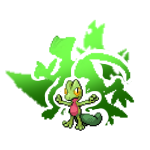 These sprites were made by
xXMidnightGoldXx
Help Train Special Pokemon Plz!
Peril Firescales
Emblem the Galar Champion
Verity (My first Lake Spirit)
Whisper (My first Shiny)
Vestige
Scorch
Fogstorm
Nessie (My second Shiny)
Bane (My third Shiny)
Medals
Amberstorm hasn't collected any medals so far.
Game Records
Trainer ID:
#31895922
Registration:
15/05/2019
(1 Year ago)
Game Time:
324:03 Hours
Total interactions:
289,060
Money:
207,592

Starter Pokémon:

Venusaur
Feeds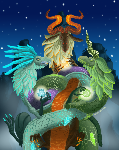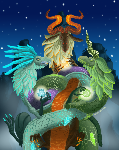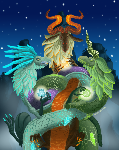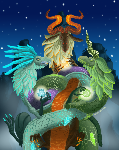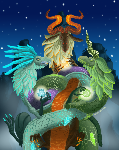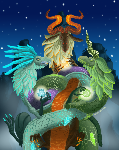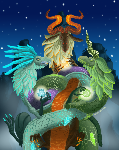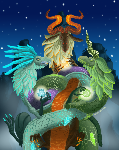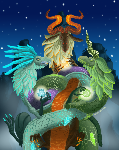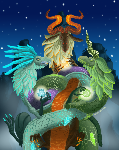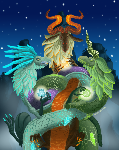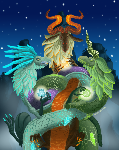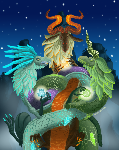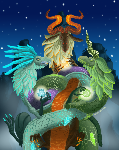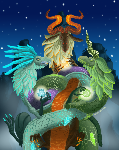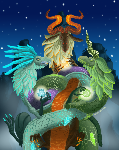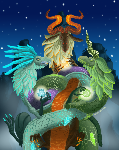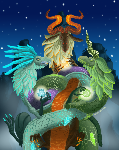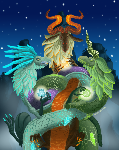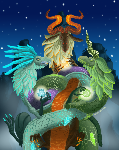 Contact
Last Action
Browsing through notifications
(23 Days ago)
Last Visitors
Visitors
RoyalGecko
Tue, 02/Jun/2020, 23:51
Cosmixx
Tue, 02/Jun/2020, 22:01
YungRover
Tue, 02/Jun/2020, 13:21
LordSamton
Sun, 24/May/2020, 15:11
saqlain
Sat, 23/May/2020, 15:53
My Fav. Pokemon (Broken Down)
Favorite Mythicals:
1. Zeraora/Keldeo
2. Meloetta
3. Mew

Favorite Legendaries:
1. Suicune/Entei
2. Silvally
3. Zacian/Zamazenta

Favorite Megas:
1. Mega Sceptile
2. Mega Charizard Y
3. Mega Mawille
4. Mega Lucario
5. Mega Absol

Favorite Sudo Legendaries
1. Arcanine
2. Absol
3. Ninetales
4. Lucario

Favorite Eeveeloutions:
1. Umbreon
2. Glaceon
3. Vaporeon

Favorite Ulta Beasts:
1. Pheromosa
2. Naganadel
3. Kartana (aka. The Paper One)

Favorite Region:
Hoenn

Favorite Type:
Steel
My Favorite Pokemon!
1.Mega Sceptile
2,Umbreon
3.Zeraora/Keldeo
4.Suicune/Entei
5.Glaceon
6.Arcanine
7.Absol
8.Silvally
9.Lucario/Ninetales
10.Gardivoir/Gallade
11.Corviknight
12.All Lycanroc Forms
13.Zacian/Zamazenta
14.Venipede line
15.Vaporeon
Badge Showcase
| | | | | | | | | |
| --- | --- | --- | --- | --- | --- | --- | --- | --- |
| Set #1 | | | | | | | | |
| Set #2 | | | | | | | | |
| Set #3 | | | | | | | | |
| Set #4 | | | | | | | | |