❤️Plushies to spam me❤️

223/250

Log
---
❤️Currently watching❤️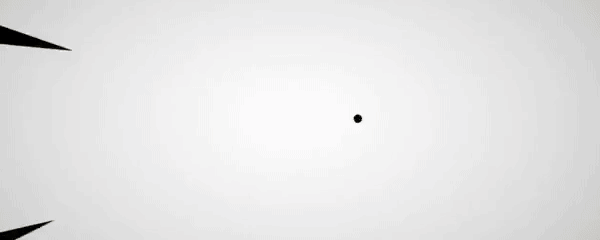 ---
❤️Credits❤️







Abs plush drawn by HeartTrap
Starkin plush drawn by BakugouKatsuki
MuddyUnyicorn plush drawn by Akemie

Treecko & Skrelp plush, other sprites by the artists of this site
Custom mini sprites, MuddyUnicorn Sprites, Banner in Signature, Furfrou plushie, Azure made by Me
Some Images/Sprites are clickable







---
Game Records

Trainer ID:
#763531961
Registration:
05/01/2017
(4 Years ago)
Game Time:
2145:33 Hours
Total interactions:
3,373,847
Money:
504,952

Starter Pokémon:
Giga Venusaur








Feeds








❤️Notes❤️

No, you can't have any of my Pokémon, besides in the "Trade/Sell" box


No, you can't have any of my items nor my money(PD/Nugget)


You'll be called a "failed thief" for both rule breaks



I don't like surprises, even less surprise art gifts!


Setting up surprise trades with me, results in getting not what you want in the end



Please don't mass click me!



Tips & Tricks for newbies


Pss! Check out the newest weekly PH Times paper!

.
Contact
Last Action
Visiting the Dream World Shop
(3 Hours ago)