Badge Showcase
| | | | | | | | | |
| --- | --- | --- | --- | --- | --- | --- | --- | --- |
| Set #1 | | | | | | | | |
| Set #2 | | | | | | | | |
| Set #3 | | | | | | | | |
| Set #4 | | | | | | | | |
Medals
AlphaWolfGirl31 hasn't collected any medals so far.
Game Records

Trainer ID:
#952038685
Registration:
05/09/2020
(18 Days ago)
Game Time:
28:24 Hours
Total interactions:
23,277
Money:
1,256

Starter Pokémon:

Typhlosion
Feeds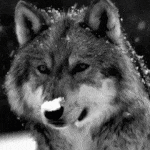 I'm currently working on completing the pokedex but the storage boxes only go up to 100 and if you want to expand it, you have to pay 150,000 (which I don't have) for how many open spaces when you can just pay a little more for another box.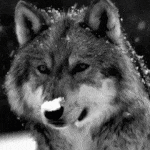 This continues on from my previous comment but I do have a Rhyhorn that needs trading to become a Rhyperior and I wanted someone who was willing to do that for me but also return Rhyhorn once she has evolved. It's not that I don't trust no one but I would love to have my pokémon back if possible.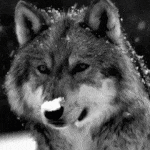 So I'm needing a little bit of help. I wanna evolve my Rhydon into a Rhyperior and I know that in most cases you need to have them hold a protector and then trade them but I also thought I could just use the protector and evolve them since there was a button that said evolve. Do I need to have my Rhydon hold onto the protector and then trade her or do I have to do something else?
Contact
Last Action
Managing Pokémon-Party
(2 Hours ago)