|| Plushies ||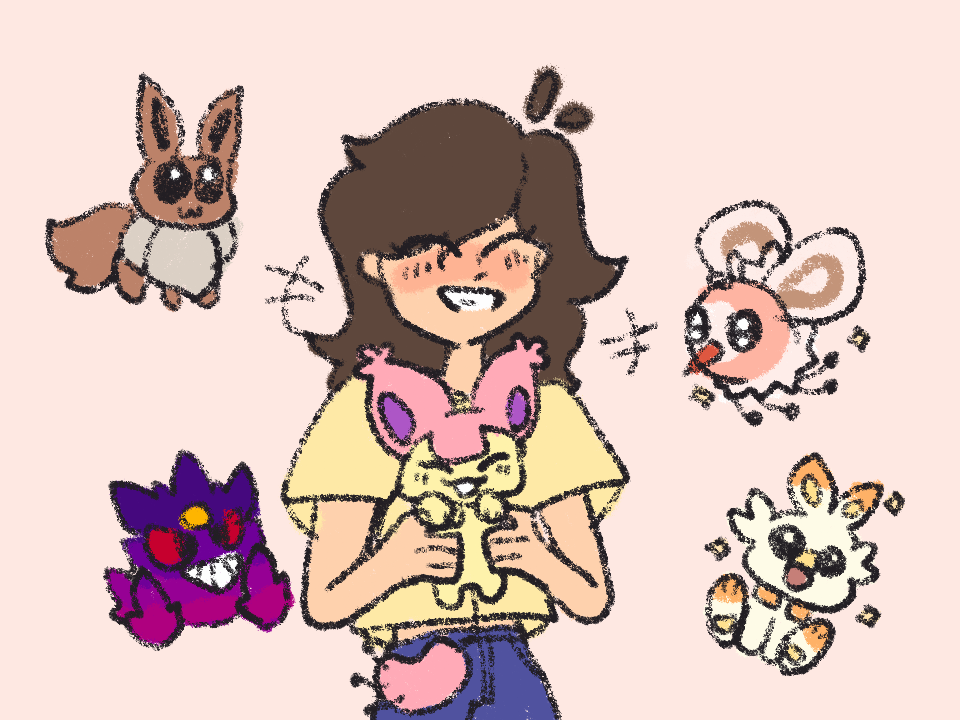 Feel free to gift me these bastards!!!
Collection | Gift log | Dream World Shop
|| PH goals ||
1. Complete 1st 2 badge sets

1/2
2. Complete the Kanto dex
74/151
3. Complete Galar dex

67/125
4. Premium for 1 year (8000 nuggs)
189/8000
5. SM Audino

Badge Showcase
| | | | | | | | | |
| --- | --- | --- | --- | --- | --- | --- | --- | --- |
| Set #1 | | | | | | | | |
| Set #2 | | | | | | | | |
| Set #3 | | | | | | | | |
| Set #4 | | | | | | | | |
Game Records

Trainer ID:
#903898001
Registration:
05/08/2021
(1 Year ago)
Game Time:
220:29 Hours
Total interactions:
437,627
Money:
1,226,007

Starter Pokémon:

Samurott
Feeds




















|| Welcome ||







Hi I am Foxii!!!
I like to draw :)













Abt me:


·minor
·panromantic (maybe even aromantic) asexual
·she/they
·stupid
·hoards a lot of stuff (even if I'll never use it)
·multifandom



Likes:


·Anime&Manga!
·Pinterest
·Ramen
·Memes









"If it's not on a plate it can wait!"-
-Team Rocket













Some notes:


·My Palpad is always open and is preffered over PMs- Feel free to say hi or chat with me I love and need talking!!!
·Gifts are very much appreciated and I'll love you if you'll gift me something!! /p
·please use tone indicators (/j, /lh, /nm, /sarc etc etc) around me!!
·If you'll talk to me about Haikyuu I will love you and treasure your existence









Main sona reference

feel free to draw her!!!








Last Visitors
Visitors
orcaa~
Wed, 22/Mar/2023, 19:09
AlicaDragon~
Mon, 20/Feb/2023, 16:52
SquishyPigs
Sat, 28/Jan/2023, 11:39
apache_885
Sun, 25/Dec/2022, 12:31
~BlueberryMuffins~
Mon, 07/Nov/2022, 11:40