Past AoE's and Requests
Previous Artists of Interest:
Lemon Jelly
, with Lemon Jelly.ky (2000) and Lost Horizons (2002)
Groove Armada
, with Goodbye Country (Hello Nightclub) (2000), Lovebox (2003), and Soundboy Rock (2007).
---
Have an artist you want to see on Artist of Interest? PM or PalPad me about it and I'll check out your mentioned artist.
Please do not be offended if I don't like the music or if your request doesn't make it. We all have different tastes, and if I don't like the artist, I can't do much about that.
I put up a new Artist of Interest every Thursday.
The next artist will come up on the 22nd.
Shiny Hunt
Aerith is currently hunting
Minun
.
Hunt started: 10/11/2018


Chain: 32
0

Game Records

Trainer ID:
#898682907
Registration:
25/11/2013
(9 Years ago)
Game Time:
1072:17 Hours
Total interactions:
630,438
Money:
269,460

Starter Pokémon:

Typhlosion
Feeds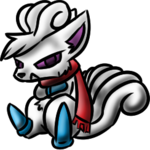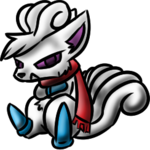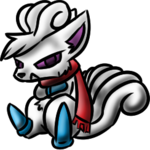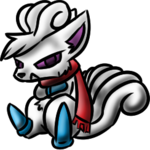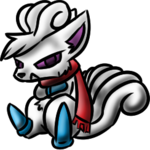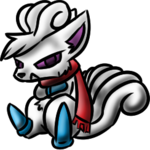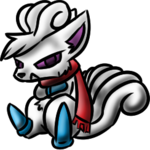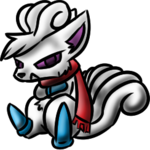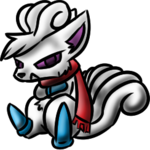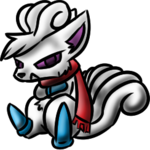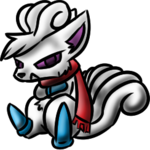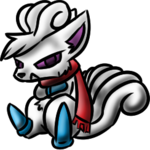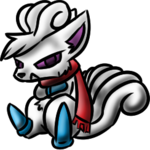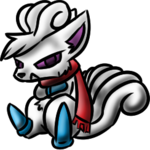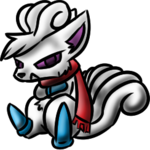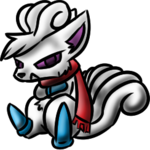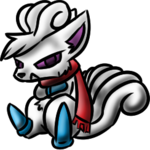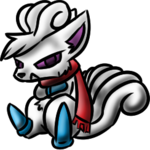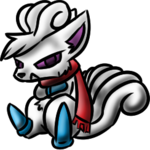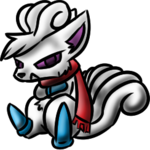 About Me


Hi there, It's Aerith.
I'm an 18-year-old girl who graduated from high school this year. I really like the color purple, shiny Vulpix, video games, anime, and the occasional good book. If you ever wanna talk to me, just PM me. It might take a minute to reply since I get nervous and overthink my replies.
I am aspiring to be a decent watercolor artist. I also own a small collection of fountain pens. Here's a list of my collection:

Show hidden content
---
Pilot Metropolitan (F nib)
Lamy Al-Star (EF Nib)
Retro 51 Tornado (F Nib)
Pilot Vanishing Point Decimo (EF Nib)
Nemosine Singularity (0.8 mm Stub)
Regal 117 Alice (EF Nib)
Kaweco Classic Sport (EF Nib)
TWSBI Eco (EF Nib)
Platinum Plaisir (03 F Nib)
Caran D'ache 849 (F Nib)
Last Visitors
Visitors
Alba_DOGE
Fri, 24/Mar/2023, 16:15
angelbeast111
Sun, 13/Nov/2022, 21:32
Pinkysun
Sat, 05/Nov/2022, 17:01
BlGGlE
Fri, 09/Sep/2022, 12:10
Killerkillian666
Mon, 29/Aug/2022, 23:05