Random Trash About Me
⚜🌸~Am I sure? I'm only as sure as apples grow on trees!~🌸⚜
Heyy, I'm Vannah!
~Any Pronouns
~Agender Child
~14
~AroAce
~Proud Leo (August 16th)
~A Hoosier (From Indiana)
~INTP
~Likes Pokemon, Miraculous Ladybug, and Geography
~Learning French, Dutch, Russian, Portuguese, Welsh, Icelandic
I'm shy, even on the internet but if you talk to me, I'll reply!
Also, If I ever come off as rude, just tell me. I try my hardest not to be but I feel like I accidentally am.
Au Revoir! 🌸⚜✨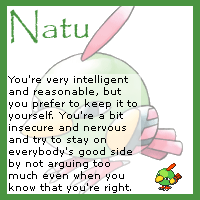 Normal-types are quiet and reserved, and they prefer to keep themselves invisible and out of the way, but they're kind-hearted souls deep down - they're just kind of shy about it.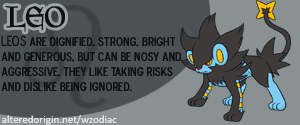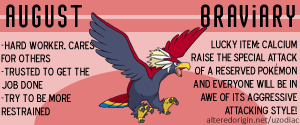 Shiny Hunt
-Vannah- is currently hunting
Torchic
.
Hunt started: 15/06/2021

Chain: 35
0

1

0


Last Visitors
Visitors
Lorry14
Sun, 29/Aug/2021, 09:37
-Peace-
Fri, 30/Jul/2021, 02:15
Munna_Bhaiya
Sun, 18/Jul/2021, 04:06
perisnipe
Fri, 16/Jul/2021, 11:12
ETREV
Fri, 16/Jul/2021, 04:33
Contact
Last Action
Viewing a Userprofile
(12 Days ago)
Game Records

Trainer ID:
#303445297
Registration:
28/09/2019
(1 Year ago)
Game Time:
193:34 Hours
Total interactions:
229,170
Money:
1,281,567

Starter Pokémon:

Samurott
Feeds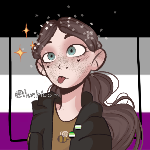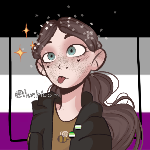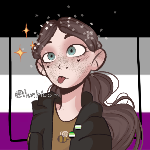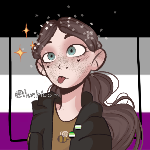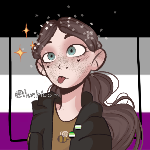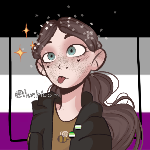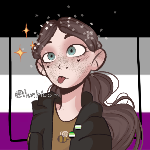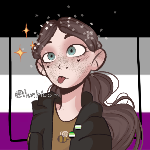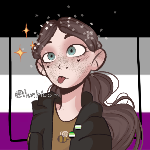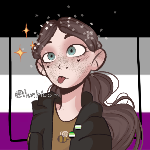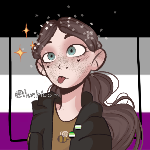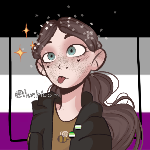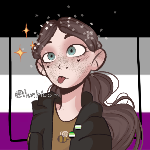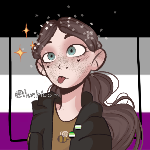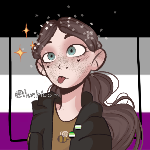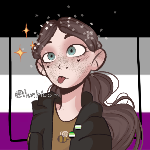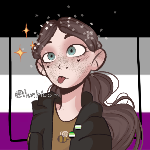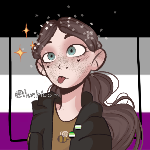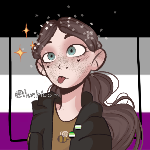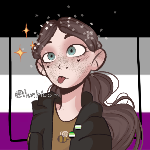 Kanto Dex

Missing:
~Ditto
~Mewtwo
For Ditto! (Rounded Down)
1000/10,000

Badge Showcase
| | | | | | | | | |
| --- | --- | --- | --- | --- | --- | --- | --- | --- |
| Set #1 | | | | | | | | |
| Set #2 | | | | | | | | |
| Set #3 | | | | | | | | |
| Set #4 | | | | | | | | |