Random Trash About Me
⚜🌸~Am I sure? I'm only as sure as apples grow on trees!~🌸⚜
Heyy, I'm Vannah or V!
~Any Pronouns
~Agender Child
~15
~AroAce
~Proud Leo (August 16th)
~A Hoosier (From Indiana)
~INTP
~Likes Pokemon, Miraculous Ladybug, Countryhumans, History, and Geography
~Loves learning languages
~Favorite Pokemon Is Sylveon
~Favorite Region Is Kalos
I'm shy, even on the internet but if you talk to me, I'll reply!
Also, If I ever come off as rude, just tell me. I try my hardest not to be but I feel like I accidentally am.
Favorite Starters Of Each Gen Are:
1)Bulbasaur
2)Cyndaquil
3)Mudkip
4)Piplup
5)Oshawott
6)Froakie
7)Popplio
8)Sobble
Au Revoir! 🌸⚜✨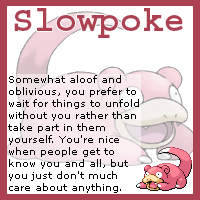 Ice-types are quiet and introverted, like to go unnoticed, and may appear cold to others, but secretly harbor a lot of passion and creativity.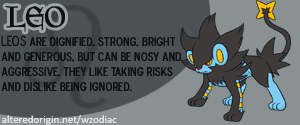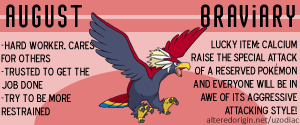 Shiny Hunt
-Vannah- is currently hunting
Noibat
.
Hunt started: 19/06/2022


Chain: 175
0

Last Visitors
Visitors
GreenOfTheOwls
Tue, 27/Sep/2022, 02:05
ramon2011
Wed, 21/Sep/2022, 23:17
Csoxi
Wed, 21/Sep/2022, 09:35
Noobishgod
Wed, 21/Sep/2022, 03:14
Doma
Wed, 21/Sep/2022, 03:03
Contact
Last Action
Using the Item Bag
(9 Days ago)
Badge Showcase
| | | | | | | | | |
| --- | --- | --- | --- | --- | --- | --- | --- | --- |
| Set #1 | | | | | | | | |
| Set #2 | | | | | | | | |
| Set #3 | | | | | | | | |
| Set #4 | | | | | | | | |
Game Records

Trainer ID:
#303445297
Registration:
28/09/2019
(3 Years ago)
Game Time:
497:26 Hours
Total interactions:
442,528
Money:
1,230,565

Starter Pokémon:

Samurott



Feeds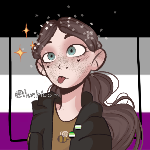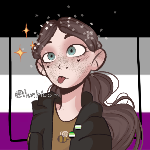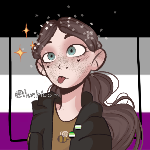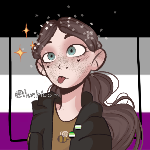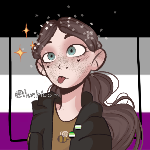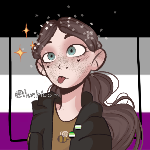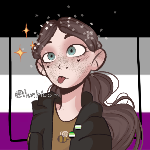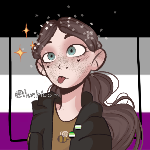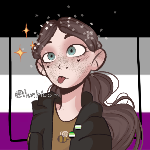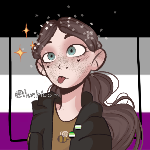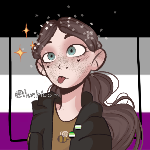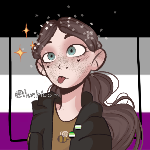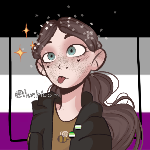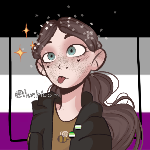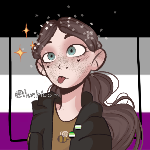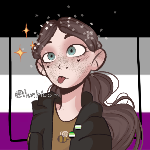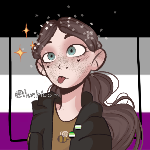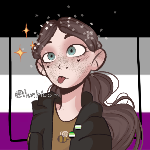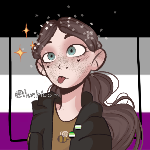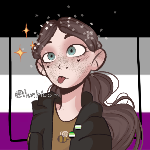 To-Do (Post-Noibat Hunt)
-Use Ultra Saddles (x2)

-Use Art of Defense

-Breed a Diancie

-Breed some Castforms*

-Breed a Porygon (+evo x2)

-Breed an Elekid (+evo x2)

-Breed some Rotoms
Current Goals
-Complete Hoenn Dex
-Get A Pride Vivillon
-Buy Two More Boxes
-Expand Egg Box