Badge Showcase
| | | | | | | | | |
| --- | --- | --- | --- | --- | --- | --- | --- | --- |
| Set #1 | | | | | | | | |
| Set #2 | | | | | | | | |
| Set #3 | | | | | | | | |
| Set #4 | | | | | | | | |
Future Shiny Hunt :P
Shiny Event Pokemon
(I don't think this will be successful)
Shiny Mega Mecha Tyranitar ❌
Shiny Mega Obsidialix ❌
Plot change, imma do this when get a year pass
Shiny Mega Lucario-sensei ❌
Shiny Mega Crystal Aggron❌
Shiny Sir Haxelot ❌
Shiny Teslagon ❌
Shiny Mega Pokemon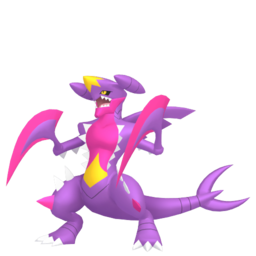 Shiny Mega Garchomp
Go Shark Shark >:D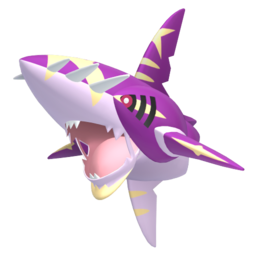 Shiny Mega Sharpedo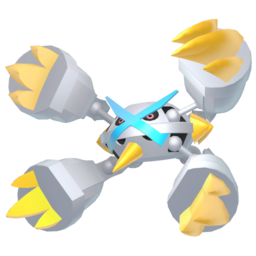 Shiny Mega Metagross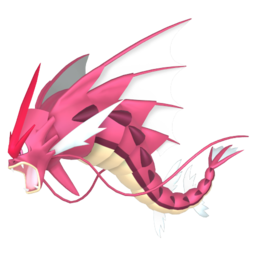 Shiny Mega Gyarados
Shiny Starter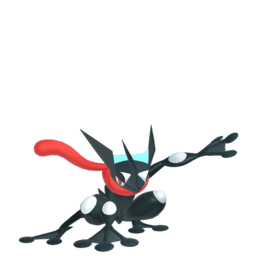 Shiny Greninja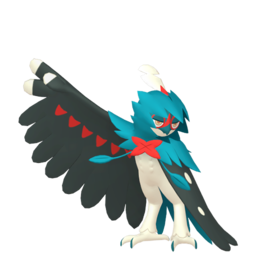 Shiny Decidueye
Shiny Pokemon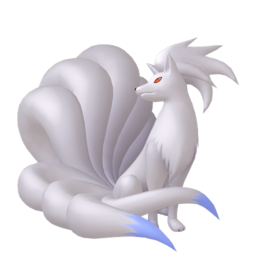 Shiny NineTales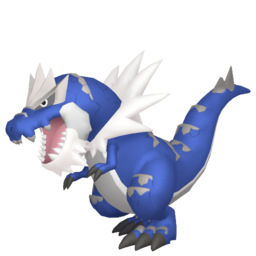 Shiny Tyrantrum
All digital image was from
this Shiny Pokémon dex
All pixel art was found from pokehero
Shiny Hunt
CrayonShark is currently hunting
Gible
.
Hunt started: 16/09/2023


Chain: 69
0

0

0


Game Records

Trainer ID:
#752438743
Registration:
11/11/2020
(2 Years ago)
Game Time:
516:24 Hours
Total interactions:
202,370
Money:
856,765

Starter Pokémon:

Typhlosion
Feeds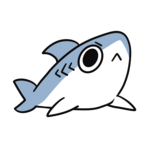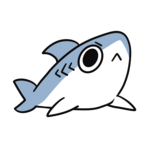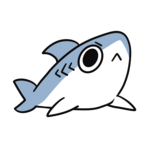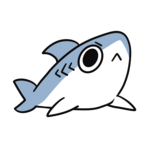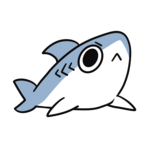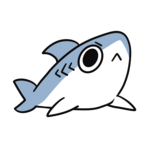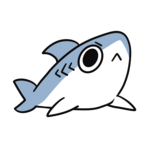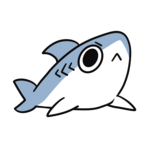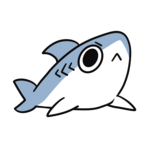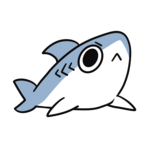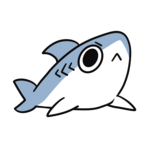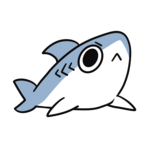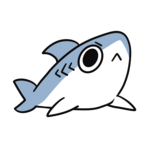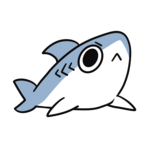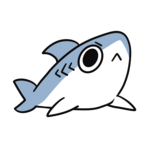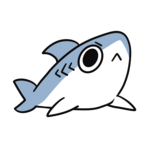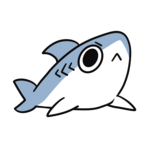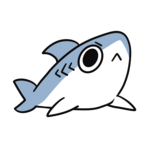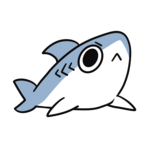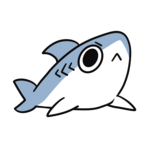 Random Artwork I make :P
Avatar is made by myself tho
Ginger
it's very casual and the cat tail was weird because it's just a cheap version
fish from hell
(im dying to do this art homework)
Fishy 2.0
Not gonna lie this fish is challenging my patience when I'm drawing it
Snake :3
About me
The original meaning of my name
How I describe myself
- an INFJ-A Artist
-Well I'm
not talkative
since I don't really talk unless you look for me
(sorry for my friends who want to chat with me)
-I like to support new players :D
-Umm I like shark?
-I'm a
very patient
, I'll say I'm the top rank of being patient
-I never go easily in
drawing or making art
, since if you tell me to do those I will put at least
90% of effort
to do it in most of the time
- fun fact : I never block people (maybe because I'm too causal?)
But this does not mean I won't in future
- dark fact : i have been scam but doesn't mean I don't know, I'm just want to know what do they want, I'll report them at last
(I'm kinda twisted 2 years ago)
- my mental age is older than I thought -w-
-English is not my first language, so sorry for grammar mistake if I make some
(My home language is Cantonese, a kind of Chinese)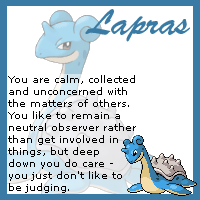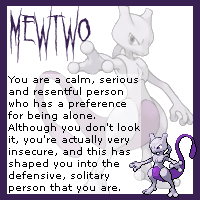 My lapras evolve into Mewtwo :v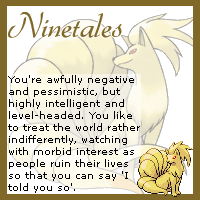 Why it's getting darker :I

Ice-types are quiet and introverted, like to go unnoticed, and may appear cold to others, but secretly harbor a lot of passion and creativity.
GOAL
Collecting 8000 Nuggets for a 1 year premium account
Collecting another 8000 Nuggets for a Rare Event pass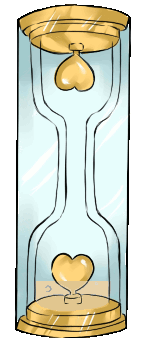 Contact
Last Action
Reading a PM
(20 Seconds ago)