About Me
I'm bisexual so homophobes disappear and do not bother me!

My favourite Pokemon are:
Shiny eevee (female, brave bashful) moon
Gardevoir (female, brave)psya
alolan ninetales (protective,brave, female)snowy
Bulbasaur (quirky, male)
yamper (quirky, brave, male)zip-zap
Sprigatito (bashful, female) flora
Alcremie (Mint, heart sweet, bashful, female)sweety



I love all Pokemon. But my favourite is obviously, EEVEE!!! 💜💙

Avatar credit is to somewhere on Google *ill credit artist here*

i have a shop!

usernames ive had:
clefairy10
LunaMoon*
~*EeveeEclipse*~
~ShinyEevee~
~eevee~









Other stuff

Fav food: lots of things(but sushi is one of my favs)


Fav Place: home


Fav plant: many


Fav Digits: 4


Fav book: Lots i LOVE to read


Fav Day: weekends


Fav Month: may


fav Season: summer


Fav Drink: tea


Fav Animal: arctic wolf


birthday: 13th of may


vivillion: polar


alcremie: mint with heart sweet


fav poke: I love all Pokemon. (Eevee)


fav type: normal


fav nature: bashful


fav legend: mew


fav colour: blue


fav name: luna


fav Pokémon move: moon blast

First shiny hunt: eevee
First shadow: charmeleon
First giga: eevee
First shiny: shinx

I'm always free to chat and love talking. If you add me on your friend list I'll always add you back.
My goals
My goals in pokeheroes are to:

Not ever get blocked

Try and have all the legendaries, mythicals and ultra beasts


to get at least 1 level ahead of everyone on my friend list

To get a ditto

Have 10 shiny eevees

Get plushies of the cosmic and prismatic female eevee sprites and of patch

this cute sprite is made by -Willowdew~Therianz-

get art, plushie, and sprite of my pokesona



this amazing plushie is made by SuperDucky100



Thanks for this amazing sprite willowdew



Thanks for these amazing sprites kitsuneninetales



credit for this amazing art SuperDucky100

my pokesona sprite made by me

convince staff or someone to somehow make gender changes to the sprites and make a shiny eevee plushie!

credit for these amazing sprites are to hassuki
eevee interactions
my eevee collection!
☆☆☆☆☆☆☆☆☆☆☆☆☆☆☆☆☆☆☆☆☆☆☆☆☆☆☆☆☆☆☆☆☆☆☆☆☆☆☆☆

I have lots more but that will take forever to link
☆☆☆☆☆☆☆☆☆☆☆☆☆☆☆☆☆☆☆☆☆☆☆☆☆☆☆☆☆☆☆☆☆☆☆☆☆☆☆
Game Records
Trainer ID:
#464506625
Registration:
05/06/2021
(1 Year ago)
Game Time:
577:14 Hours
Total interactions:
93,908
Money:
218,246

Starter Pokémon:

Mega Sceptile
Feeds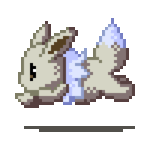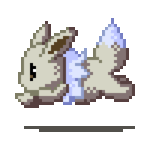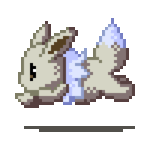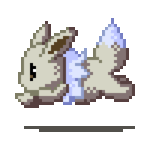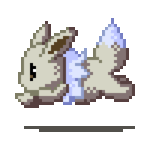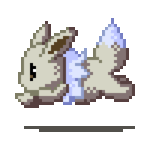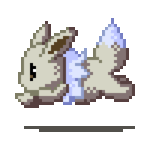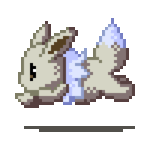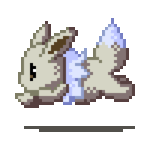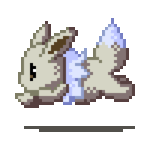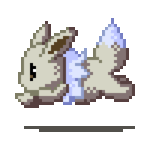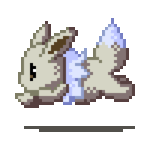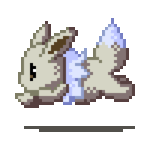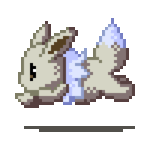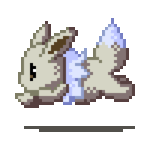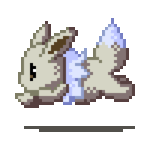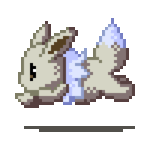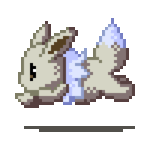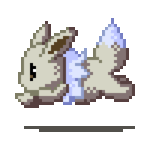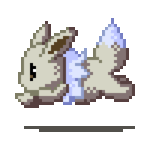 Contact
Last Action
Reading the news
(5 Days ago)
Badge Showcase
| | | | | | | | | |
| --- | --- | --- | --- | --- | --- | --- | --- | --- |
| Set #1 | | | | | | | | |
| Set #2 | | | | | | | | |
| Set #3 | | | | | | | | |
| Set #4 | | | | | | | | |
Last Visitors
Visitors
Menxi
Mon, 22/May/2023, 11:14
Leo_chara3
Sun, 07/May/2023, 07:18
~Player~
Fri, 05/May/2023, 19:20
Gelato
Fri, 05/May/2023, 03:12
BluRay
Thu, 04/May/2023, 10:51