My Memories Photo Gallery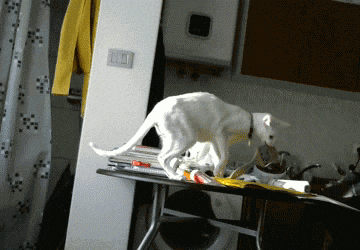 Getting ready to paint my Dino Mask!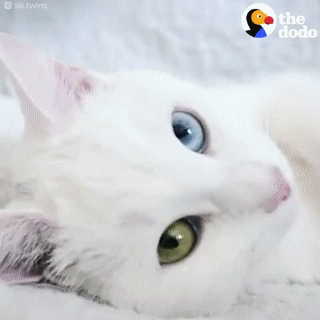 I'm on The Dodo! (And cleaning my Mum.)


I nibbled my foot!


Escaping my pen for the first time!

Shiny Hunt
-Willowdew~Therianz- is currently hunting
Zorua (Hisuian)
.
Hunt started: 02/07/2022


Chain: 21
0

Contact
Last Action
Reading a forum thread
(1 Hour ago)
Game Records

Trainer ID:
#536124782
Registration:
20/09/2021
(9 Months ago)
Game Time:
334:49 Hours
Total interactions:
34,004
Money:
169,155

Starter Pokémon:

Feraligatr
Feeds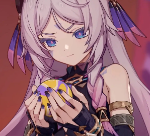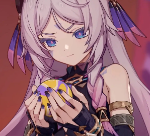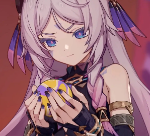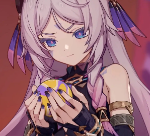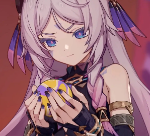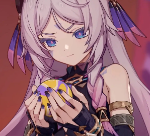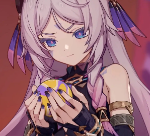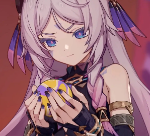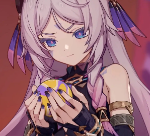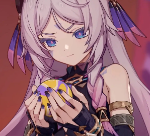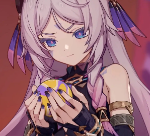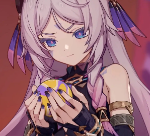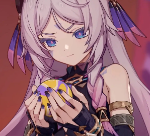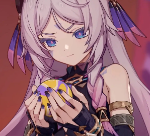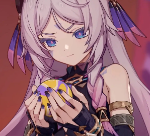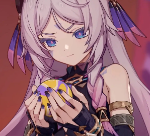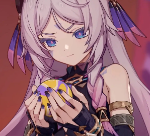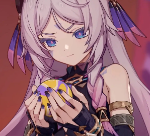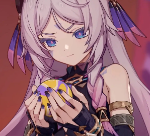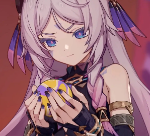 About Willowdew

Anarchist Kitty, Ruler of the Cabinets.
Hiya! I'm Willowdew. Simply living my dutiful life on Pokeheroes.
She/Her/Hers or Kit/Kits/Kin
Catgender, OSDD/System, Furry and Therian
Horrible Speller / Idiot / Minor
Likes
Friends. Dragons or Reptiles. Fluffy mammals. Nonjudgmental People. Cabinets. Primping.

PFP by Horrorspin
Cabinet Gang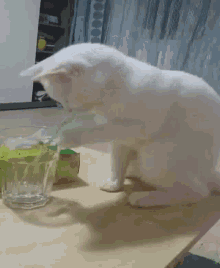 Cabinet Gang aka The Idiots Lounge
Hiya. Wanna join me in an everlasting patch of misery? Well, you have come to the right panel! I am Ruler of the Cabinets. Bow before me and I shall grace you with the privileges of joining me in my glorious reign- Yeah that's cringe. Just palpad me and I can add you to a Cabinet Gang/Idiots Lounge Group Chat! Alot of Anarchy allowed.
Curious Quotes