About Me
I'm the
Amazing
Wonderful
Energetic
Sweet
Optimistic
Magical
Enchanting
LINDSAYBUG!!!!!!!!!!!!
All about me
I'm just a nerdy girl who's part of a LOT of fandoms.
I may seem weird but I'm pretty nice.
I play games like Mario and Kirby and others
I'm 14 years old and I live in the U.S.A.
I like fairy types and dragon types
I'm HUGE Super Paper Mario trash
You'll learn more about me if you add me to your friend list!
My badges
Fairy gym
(Yes I know it's broken)
Thanks for visiting!
Forgot to mention one thing...
If you like Super Paper Mario, contact me right away please!
More About Me
Name: Lindsay
Country: USA
Favorite Food: Chips
Favorite drink: Orange soda
Favorite book series: Wings of Fire
Favorite movie: The Peanuts Movie
Favorite video game: Super Paper Mario
Favorite TV show: Gravity Falls
Favorite sport: Mini golf
Favorite season: Summer
Favorite song: Dear Hate
Pets: A dog, a guinea pig, and a fish
Game Records

Trainer ID:
#447792266
Registration:
09/09/2014
(6 Years ago)
Game Time:
976:14 Hours
Total interactions:
66,905
Money:
502,130

Starter Pokémon:

Meganium
Feeds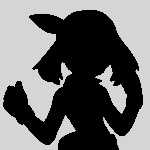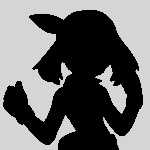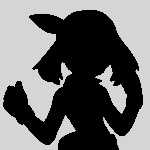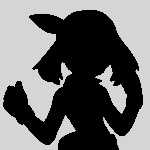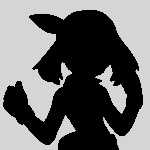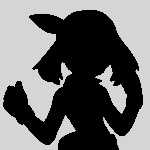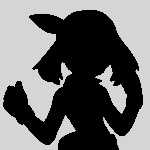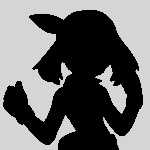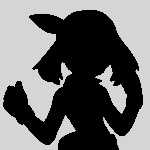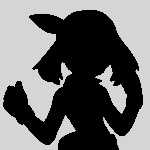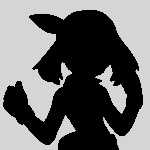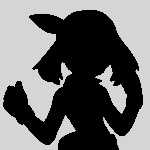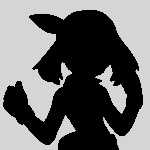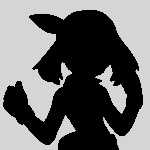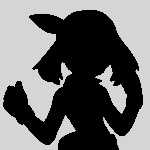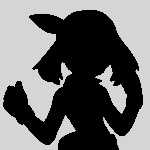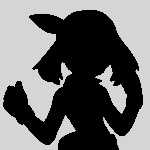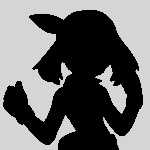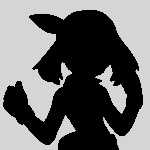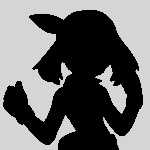 Contact
Last Action
Reading the news
(1 Year ago)
Medals
lindsaybug hasn't collected any medals so far.
Badge Showcase
| | | | | | | | | |
| --- | --- | --- | --- | --- | --- | --- | --- | --- |
| Set #1 | | | | | | | | |
| Set #2 | | | | | | | | |
| Set #3 | | | | | | | | |
| Set #4 | | | | | | | | |
Last Visitors
Visitors
Windblown_Knight
Wed, 28/Apr/2021, 03:55
midori
Wed, 07/Apr/2021, 19:49
Yun_Zhong
Fri, 02/Apr/2021, 16:22
Elzah
Wed, 31/Mar/2021, 17:09
Aston
Wed, 31/Mar/2021, 14:42