Sloop
Spook / 17 / Aspiring E-Boy
---
I'm a friendly fellow that likes bugs and games. Don't be afraid to add me to talk or play games.
Discord:Spook#7138
Uplay:SlipperyLilSnek
"It really do be like that sometimes"
"Don't get canned"
"ᵘʷᵘ oh fwick ᵘʷᵘ ᵘʷᵘ ᵘʷᵘ ᵘʷᵘ ᵘʷᵘ ᵘʷᵘ ᵘʷᵘ ᵘʷᵘ fwick sowwy gwuys ᵘʷᵘ ᵘʷᵘ ᵘʷᵘ ᵘʷᵘ ᵘʷᵘ ᵘʷᵘ sowwyy im dwopping ᵘʷᵘ my uwus all over the ᵘʷᵘ pwace ᵘʷᵘ ᵘʷᵘ ᵘʷᵘ sowwy -~- nyah"
---
Shiny Hunt List:
-------------------------------
1. Dratini
2. Toxapex
3. Bellsprout
4. Noibat
(Pad Pal or PM me if you want me to shiny hunt for you!)
Shiny Hunt
Spook is currently hunting
Rotom
.
Hunt started: 31/03/2019


Chain: 249
4

Medals




sippppp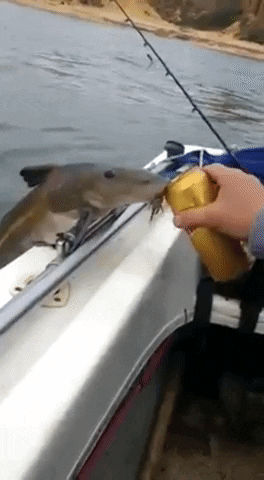 Game Records
Trainer ID:
#802601613
Registration:
14/05/2018
(11 Months ago)
Premium member
until
31/Aug/2019
Game Time:
978:25 Hours
Total interactions:
418,776
Money:
2,177,328

Starter Pokémon:

Serperior

Feeds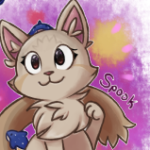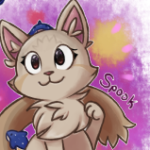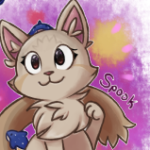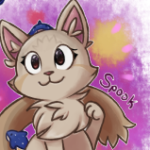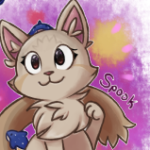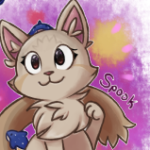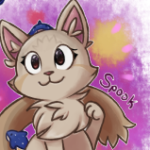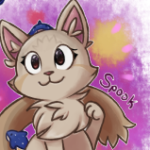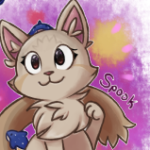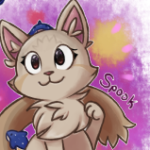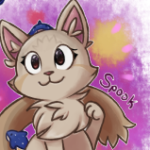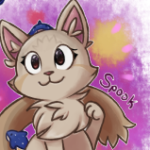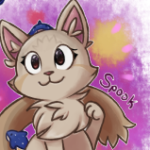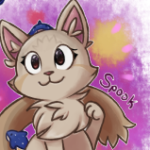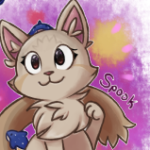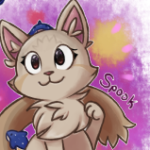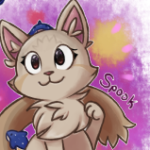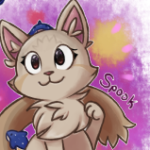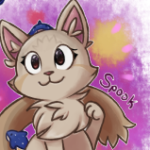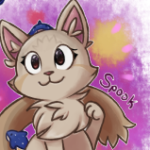 Stuffs




(〜^∇^)〜 Collection || Gift Log 〜(^∇^〜)
---
♪ atlas - facade ♪



very important
avi credit - JadeING
Contact
Last Action
Viewing a Userprofile
(15 Minutes ago)