Game Records

Trainer ID:
#898368102
Registration:
02/08/2014
(5 Years ago)
Game Time:
964:21 Hours
Total interactions:
1,599,117
Money:
3,928,531

Starter Pokémon:

Meganium





Feeds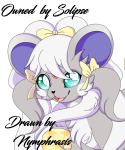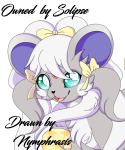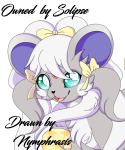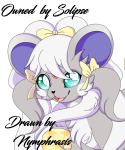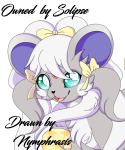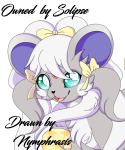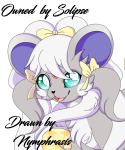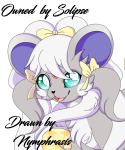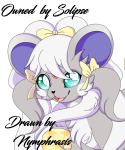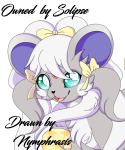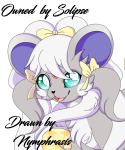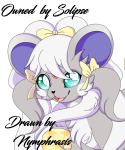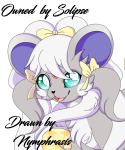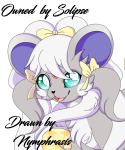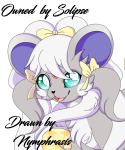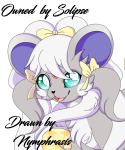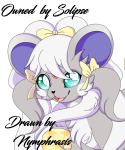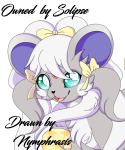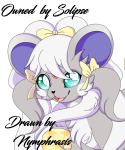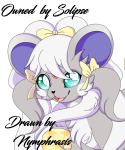 Goals

Show hidden content
---
Current Goals:
---

- Complete the Dexes


---
Long Term Goals:
---


- Complete the Shiny Dex (Sans summon legendaries. I don't have the patience lol.)

- Complete the Mega Dex

- Obtain Shiny Mega Lucario and Shiny Mega Gardevoir

- Get onto at least one Ranklist

- Complete at least one Medal Rally

- Catch a Shiny at the Honey Tree and Beach

- Trainer Level 90. Just because I like the number 90.

- Somehow manage to move every region's dex into one really big storage box just so see how long I can make the page before someone yells at me for it.

- Use the abandoned storage boxes from the previous goal to house 100 each of every letter of Unown so I can do a raffle so 100 people can get a full set of Unown.

- Or do the Kanto dex for the 3rd time, not including first fill and Shiny, and raffle off the box. Will not include Articuno, Moltres, Zapdos, and Ditto. Maybe.

- After completing the dex and moving them into one massive box, I shall name each Pokemon after one Lyric in All-Star.

- At this point my goals are becoming rambling, vanity things. I plan on staying on Pokeheroes until it shuts down, and I'll need something to occupy me in that time.
Dex Completion Help
I'll gladly breed any
breedable
Pokemon in my boxes for anyone who needs them for Dex completion.
---

Prices

I'll take two types of payment, a Pokemon I'm missing from my dex, or PD. (Junk Pokemon are required if you pay with PD, it doesn't matter what Pokemon the junks are.)
Easy Eggs - 500 PD
Medium Eggs - 1k PD
Hard - 2k PD
Rare - 5k PD
---

Lab Legends

If you have the gems needed but lack the dex entry, you have the option to send them to me and I will use your gems to buy and hatch you the corresponding egg.

Articuno

2500 Ice Gems

2500 Flying Gems

Zapdos

2500 Electric Gems

2500 Flying Gems

Moltres

2500 Fire Gems

2500 Flying Gems

Ditto

10,000 Normal Gems
---
I cannot breed the following:
- Summon Legends, since they require summon items.
- Any Pokemon I DON'T own. Duh.
- Events based on Legendaries.
Badge Showcase
| | | | | | | | | |
| --- | --- | --- | --- | --- | --- | --- | --- | --- |
| Set #1 | | | | | | | | |
| Set #2 | | | | | | | | |
| Set #3 | | | | | | | | |
| Set #4 | | | | | | | | |
Contact
Last Action
Interacting
(6 Hours ago)