Game Records
Trainer ID:
#898368102
Registration:
02/08/2014
(6 Years ago)
Game Time:
1310:26 Hours
Total interactions:
2,324,676
Money:
4,660,435

Starter Pokémon:

Meganium






Feeds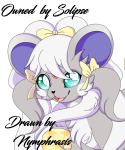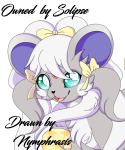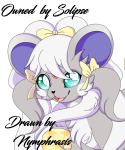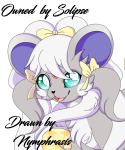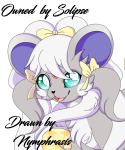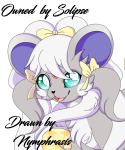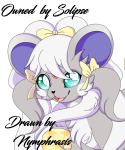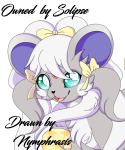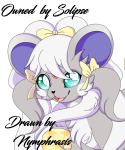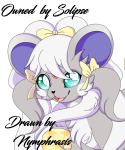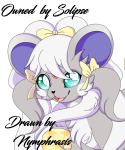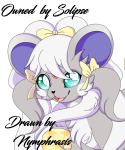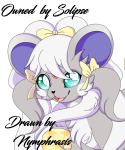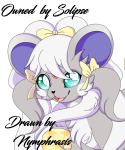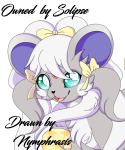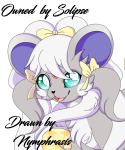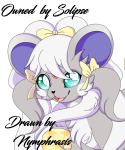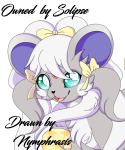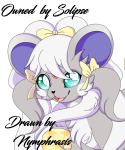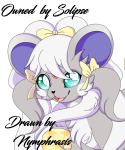 Goals

Show hidden content
---
Current Goals:
---

- Complete the Dexes


---
Long Term Goals:
---


- Complete the Shiny Dex (Sans summon legendaries. I don't have the patience lol.)

- Complete the Mega Dex

- Obtain Shiny Mega Lucario and Shiny Mega Gardevoir

- Get onto at least one Ranklist

- Complete at least one Medal Rally

- Catch a Shiny at the Honey Tree and Beach

- Trainer Level 90. Just because I like the number 90.

- Somehow manage to move every region's dex into one really big storage box just so see how long I can make the page before someone yells at me for it.

- Use the abandoned storage boxes from the previous goal to house 100 each of every letter of Unown so I can do a raffle so 100 people can get a full set of Unown.

- Or do the Kanto dex for the 3rd time, not including first fill and Shiny, and raffle off the box. Will not include Articuno, Moltres, Zapdos, and Ditto. Maybe.

- After completing the dex and moving them into one massive box, I shall name each Pokemon after one Lyric in All-Star.

- At this point my goals are becoming rambling, vanity things. I plan on staying on Pokeheroes until it shuts down, and I'll need something to occupy me in that time.
Badge Showcase
| | | | | | | | | |
| --- | --- | --- | --- | --- | --- | --- | --- | --- |
| Set #1 | | | | | | | | |
| Set #2 | | | | | | | | |
| Set #3 | | | | | | | | |
| Set #4 | | | | | | | | |
Contact
Last Action
Visiting the Dream World Shop
(6 Hours ago)