Shiny Hunt
PenguinPowerful is currently hunting
Lillipup
.
Hunt started: 11/12/2023


Chain: 1
0

Please do not message me to buy or sell items or pokemon. Only message to buy something if I have said I am buying or selling something


If I have blocked you, please do not attempt to contact me. Do not send a friend to send a message or gift from you. Otherwise they could end up blocked as well. If you have blocked me and I did not block back, then I won't get upset if you contact me, if you unblock me as well

Show hidden content
---
I will be upset if you do any of the offenses. You have been warned.
Game Records

Trainer ID:
#731935094
Registration:
29/05/2021
(2 Years ago)
Premium member
until
03/Jan/2024
Game Time:
3471:47 Hours
Total interactions:
2,053,191
Money:
2,367,470

Starter Pokémon:

Samurott









Feeds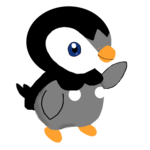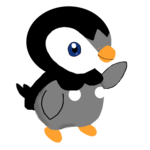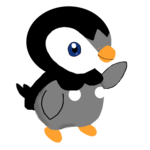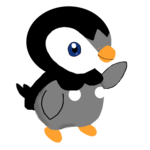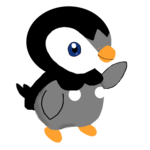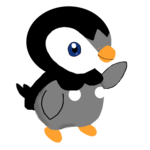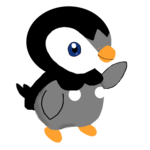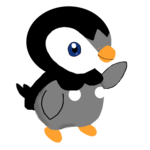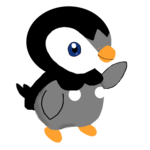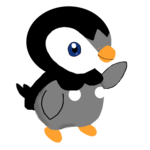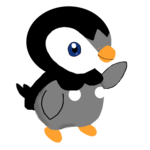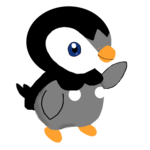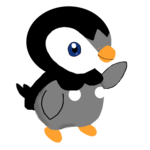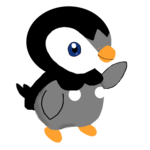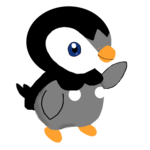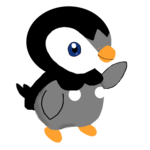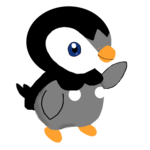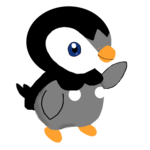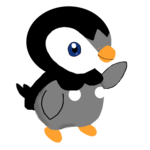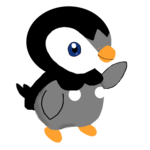 ✩

Pe

ngu

in

✩

❤︎

They

/

She

❤︎

✩ Demigender ✩
❤︎

Bi

❤︎
✩

Non-Binary

✩
❤︎undertale❤︎ ❤︎deltarune❤︎
❤︎ the disciples of aren geih ❤︎
❤︎reading❤︎ ❤︎drawing❤︎
❤︎gaming❤︎
❤︎music❤︎

~

~

~

~

~

*pfp by superducky100*
Medals

Badge Showcase
| | | | | | | | | |
| --- | --- | --- | --- | --- | --- | --- | --- | --- |
| Set #1 | | | | | | | | |
| Set #2 | | | | | | | | |
| Set #3 | | | | | | | | |
| Set #4 | | | | | | | | |