Friends, Roleplays, and Shops
Some Stuff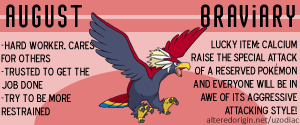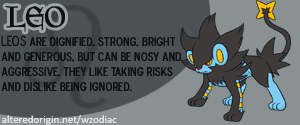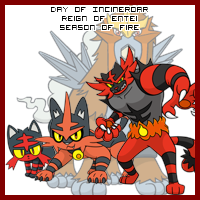 And my Type

And my Pokémon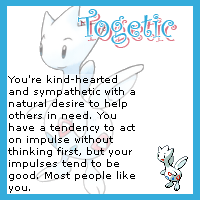 Mimikyu
You're Shy And A Little Bit Rough Around The Edges. That's Not At All A Bad Thing! If You Just Want To Be Loved, You Don't Need To Be Much Else! But Sometimes Your Secrets Are Best Not Heard, Or Else People May Find You A Bit... Deadly. Still, Just Keep Rolling On. It Will Turn Out Great. Just Use A Little Bit Of Bravery, And Your Spirit Mimikyu Will Be The Best It Can Be.
And my Spirit Animal
Your spirit animal is the sloth. You tend to be very chill. You just want to kick back and have a good time. You love to relax and nap. Your calm nature leads you to be diplomatic as you try to avoid conflict and want everyone to get along.
Hi, my name is LukeArch87, but you can call me Luke
I am in 6th grade and I like Pokemon, dinosaurs, blue, and other stuff. I'm 12 years old. I like to make friends, and here is my PokeGo code: 9391-7181-6605
I think this is it soo, bye!
Pokémon Orphanage/Plushies

Name:
Master of Time
Adopt one yourself! @
Pokémon Orphanage
Name:
Sneezy
Adopt one yourself! @
Pokémon Orphanage
Name:
Victory
Adopt one yourself! @
Pokémon Orphanage





From
PokePlushies
Badge Showcase
| | | | | | | | | |
| --- | --- | --- | --- | --- | --- | --- | --- | --- |
| Set #1 | | | | | | | | |
| Set #2 | | | | | | | | |
| Set #3 | | | | | | | | |
| Set #4 | | | | | | | | |
Game Records

Trainer ID:
#817120279
Registration:
24/11/2019
(4 Months ago)
Game Time:
339:03 Hours
Total interactions:
299,620
Money:
52,149

Starter Pokémon:

Blastoise
Feeds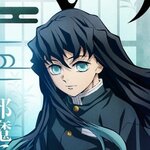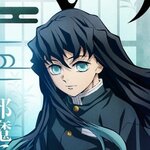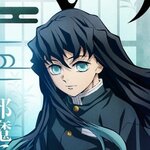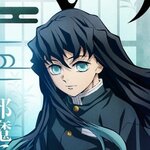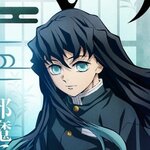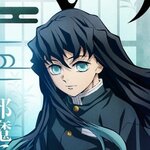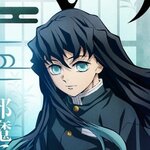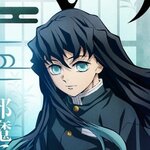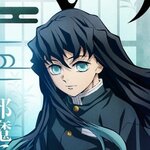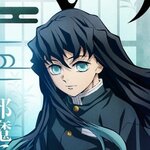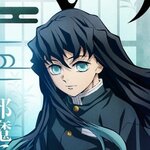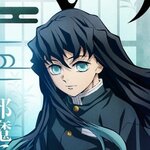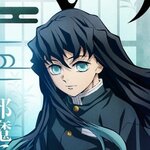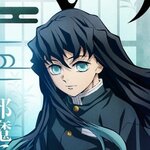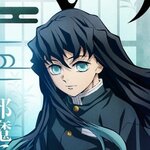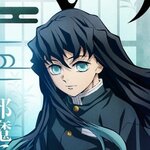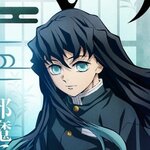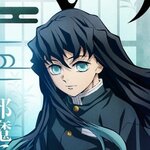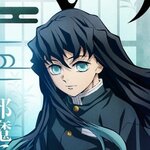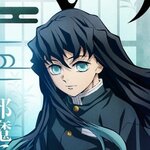 Contact
Last Action
Reading the news
(2 Seconds ago)
Sprites

By
MetalHeadKendra
By
Moonsnow
By
xXMidnightGoldXx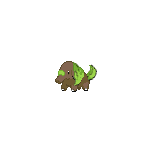 By
CyndaquilLuvsVan_Halen
By
KittyKatrinaKat