Art~
Art requests: Closed as of June 25th.
PM/Palpad for art links or more examples.

---

-
Do not use
-



Oshawott banner



Minior Banner (Using for Newbie mentoring)
Game Records
Trainer ID:
#766832406
Registration:
17/12/2020
(1 Year ago)
Game Time:
871:45 Hours
Total interactions:
235,856
Money:
990,691

Starter Pokémon:

Swampert
Feeds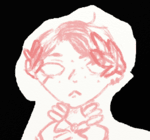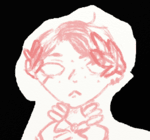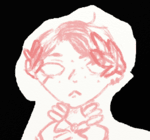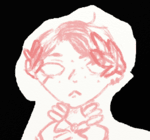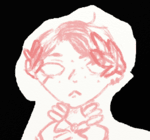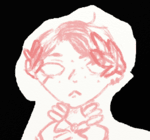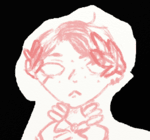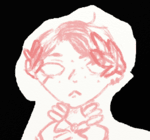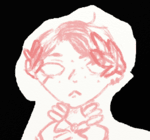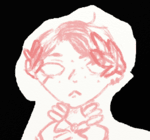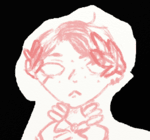 About me
On hiatus

Shared IP and devices with at least 2 users, I switch between phone and laptop at work and home
-
~Wizard-Heart-Hwiz~
She/her

Hello~
My name is HeartOfAWizard.
I draw and watch from afar.
I love rain clouds and stars
I might seem negative and blunt.
I am.

Nice to meet you.

---

I will gladly help with these:
• BBC/HTML around the site
• Art criticizing
• General site help

Check out this post for many helpful links, including stonks guide and more.

---

Messaging



I dislike any private messaging for the purpose of chatting. If I ask you to stop messaging me, stop messaging me.

Do not E'ER have my profile up on your palpad list if you're not on my FL. Accidental palpading can only be called accidental for a certain amount of times.

Contact
Last Action
Changing Profile Settings
(11 Days ago)