>greetings<
♡ Hello, I'm Bananas ♡
Very active
✰ Need help? Ask, I'll help you out. ✰
Loves bid battles
☯︎ Not involved in drama. Doesn't mean I'm not watching, though, meaning I do report any rules I see being violated ☯︎
I can draw. Kind of. -w-
☻ Prefers palpad, PMs are fine too☻
Time zone: PST. Reset is at 4 PM for me :-)
♬ I love the song Discord (The Living Tombstone) ♬
❀Bananas❀: >Look in other sections?
>Yes< or No
>Notice<
Profile currently undergoing construction
♡
Groups Bananas is in
Name:
your tour guide
Adopt one yourself! @
Pokémon Orphanage
Tea Phanto, or, for those of ye who don't know it by this name,
Team Phantom!
A group* dedicated to the epicness of Dark and Ghost type pokemon. We hold battles on weekends that are open to all and have a PalPad where we mainly discuss miscellaneous things. SassyLadybug is the leader as of now, but ~TheDarkPhantom~** is the founder. PalPad/PM Sass to ask to join
Penguin Army
The Army of those who wish to save the penguins. As of now, our main task is to rescue any mistreated penguins (Piplup, Prinplup, Empoleon, Eiscue) that we see in the Auction House or GTS. For more information see PenguinPowerful's profile panel.
*and for the record, Tea Phanto is a cult
**the residing Front Desk Lady whose hobby is eating fellow coworkers. Approach with caution.
Game Records

Trainer ID:
#507143058
Registration:
10/05/2021
(1 Year ago)
Game Time:
279:15 Hours
Total interactions:
37,811
Money:
145,670

Starter Pokémon:

Empoleon
Feeds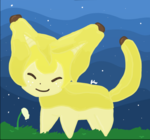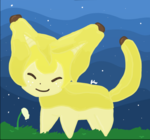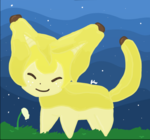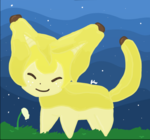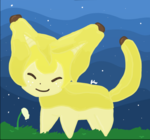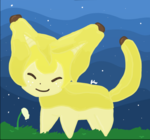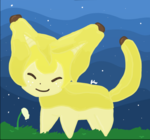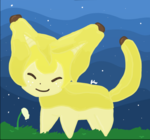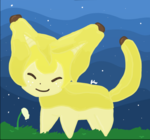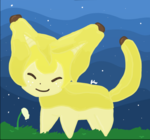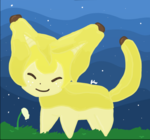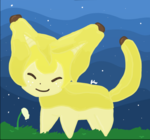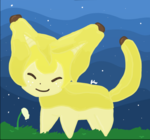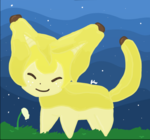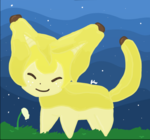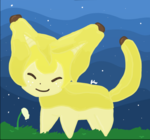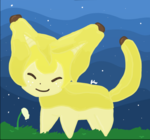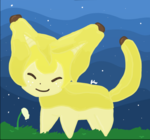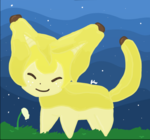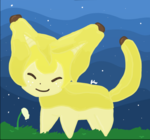 Last Visitors
Visitors
jaggu240
Fri, 24/Jun/2022, 04:53
AwxYu
Sun, 19/Jun/2022, 08:42
PenguinPowerful
Sat, 18/Jun/2022, 07:50
Nymphrasis
Sat, 11/Jun/2022, 10:14
Homework_sis
Fri, 10/Jun/2022, 03:01
Contact
Last Action
Browsing through notifications
(1 Day ago)