About Me
Hello and Welcome to my page.
Feel free to call me Blaze as most do.
My Avatar is made by me and is for my use only. Any of my art on my profile is for my use. Read my Spriting and pokesona panel for more information.
I collect Ditto plushes

If it is not in the Wonder Trade box or in Hunts/Sell box then it is not for trade, so do not PM about anything not in those two boxes. I will put a feed or GTS trade if I want to trade Pokemon not in the wondertrade box, no exceptions. Please keep this in mind when randomly sending a PM. I will however answer questions asked of me to the best of my knowledge.
Shiny Hunt
FlamingBlaze is currently hunting
Slugma
.
Hunt started: 07/02/2020


Chain: 29
0

Planned hunts
I will mark my hunts that are open or closed to offers below.
Current hunt open to offers.
4 slots open for Rarity. Please note I get my shinies first.
Send a PM not Palpad I do not notice Palpad messages.

Planned hunts: Tepig, Castform, Rotom,

Next/Coming hunt:

.
Shiny Hunt Slot Pricing

Hard Rarity. Value at the price guide for such rarity.
1.
2.
3.
4.

Badge Showcase
| | | | | | | | | |
| --- | --- | --- | --- | --- | --- | --- | --- | --- |
| Set #1 | | | | | | | | |
| Set #2 | | | | | | | | |
| Set #3 | | | | | | | | |
| Set #4 | | | | | | | | |
Game Records

Trainer ID:
#375110825
Registration:
30/09/2015
(6 Years ago)
Game Time:
1782:09 Hours
Total interactions:
3,641,987
Money:
2,161,271

Starter Pokémon:

Charizard


Feeds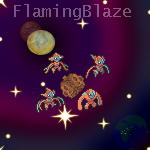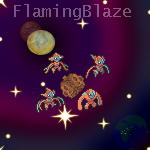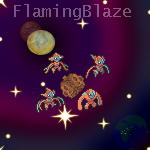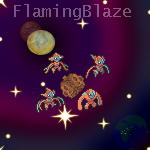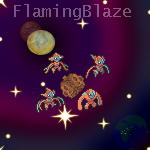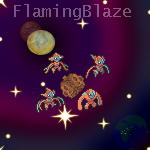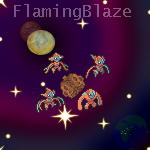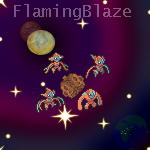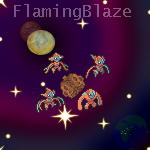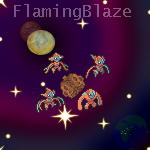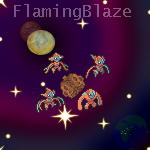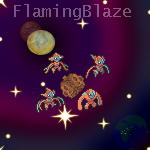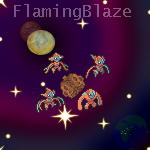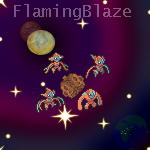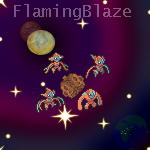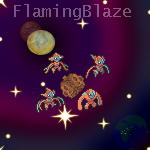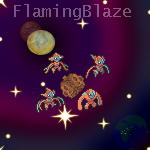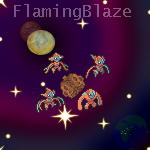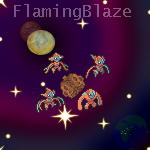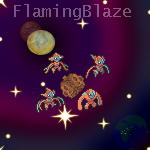 My Spriting and Pokesona
Charmander here is my pokesona.

Glad you took the time to stop by my profile. Hope you enjoyed yourself.



Well it is unwanted by the user whom asked me if I could make such now but I enjoyed making it. Thank you Riako for granting me permission to make a mini Valenfloon.
and the second one a double. Although there is a male somewhere too.
Valenfloon is owned by PokeHeroes.


I sprited these and mini eggs gif and mini colorful castform gif while teaching myself. Please do not use or modify in anyway without my permission.

Something new I am learning to make
I am currently selling Avatars, like my own, like Braixie, WingedGolem, Nighty9000, I also make poke eggs, mini Pokemon mostly shiny, mini eggs for listing, charms, fusions, recolors, and terrarium avatars. Send me a PM to discuss having an avatar made by me as well as cost. Again do not use or modify without my permission Users whom ignore this will be reported following rule 7.
Last Visitors
Visitors
Rashiram
Sun, 15/May/2022, 05:38
Eeveezard
Wed, 09/Mar/2022, 09:25
Dazai
Fri, 11/Feb/2022, 05:05
PBear3
Wed, 02/Feb/2022, 14:26
DevilGamer
Sun, 16/Jan/2022, 22:42