Trading/GTS

PLEASE

If you are wondering why I rejected your trade and it was exactly what I was looking for...it was likely because you didn't add the same amount of Pokémon to make it an equal trade. I cannot accept a trade that is just PD or items. Please be aware of the trade rules...I cannot and no longer will message every individual that does this. I simply do not have the time anymore and apologize.
Shiny Hunt
Brithcalen is currently hunting
Festival Ralts
.
Hunt started: 09/05/2020


Chain: 99
2

1

0


Last Visitors
Visitors
Mudlarker
Thu, 22/Oct/2020, 14:31
Wandy
Thu, 22/Oct/2020, 11:32
Sharksheep
Tue, 20/Oct/2020, 22:55
_Dany_
Sun, 18/Oct/2020, 20:10
Manu_18
Tue, 13/Oct/2020, 15:30
Game Records

Trainer ID:
#571644016
Registration:
26/08/2016
(4 Years ago)
Premium member
until
07/Jul/2021
Game Time:
1839:19 Hours
Total interactions:
803,175
Money:
3,599,895

Starter Pokémon:

Venusaur





Feeds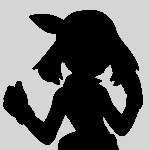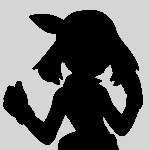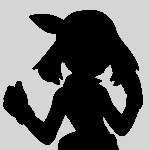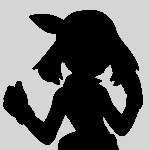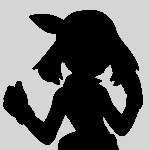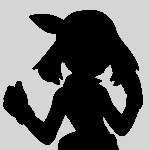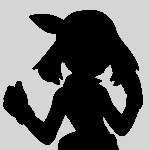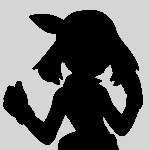 About Me!
Hello! I am Brithcalen, coming to you from the state of Michigan! Currently a college student constantly crying. XD Life sucks
You can call me Brith or Brithcalen, just not like bro or other things that make no sense. I am not your bro or homie if I never met you. Thanks!
I love Pokémon, but only know Pokémon names...do not quote me on their moves or all the abilities. XD I am not that much of an expert!
My favorite Pokémon game is Black/White/BW2
My favorite Pokémon are:
Well...I love all the Unova Pokes! So that settles that...
I, of course, have favorites but that is a work in progress to get them up!!
My favorite types are:(Not limited to):
Dark
Ghost
Dragon
Grass
Anyway!
I accept all friend requests!!
I also love sending plushies to people who either don't have any or don't have many!! Spread the love by sending a plushie to someone...today!!
Go check out
Saratank
! She introduced me to the game!!!