About Me
Bo/28/She or they
Birthday: January 19th
*Pretty swamped with real life responsibilities, but I'm trying to be more active!
*My current goal is to finish my Alola dex!
*I love the plushies here so so much. You can send me any plushie and it will make my day. (I always send plushies out with the "Completely Random" option, unless it's a return plushie or if I'm asked!)
*I don't mind getting random PMs! Just understand that I am a busy person! (Also, I often don't notice when my palpad is lit up for several minutes. If you message me there and I don't respond for a while, I'm either afk or haven't noticed it! Sorry in advance!)
*My dream is to own a shiny Polestar!
*Eggs.
Trying to fill my canon dexes!
I'm keeping track of what I need here!
If you have any Pokemon that you don't want and I need, feel free to send them my way!
(Mareeps drawn by me! They are for my own personal use only, so please don't steal!)
Badge Showcase
| | | | | | | | | |
| --- | --- | --- | --- | --- | --- | --- | --- | --- |
| Set #1 | | | | | | | | |
| Set #2 | | | | | | | | |
| Set #3 | | | | | | | | |
| Set #4 | | | | | | | | |
Game Records

Trainer ID:
#491953293
Registration:
23/12/2017
(3 Years ago)
Premium member
until
20/Jan/2022
Game Time:
786:52 Hours
Total interactions:
2,430,590
Money:
1,275,159

Starter Pokémon:
Giga Venusaur






Feeds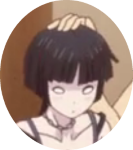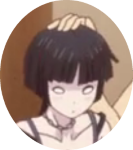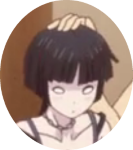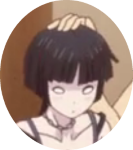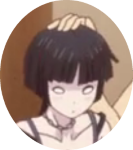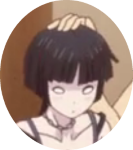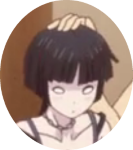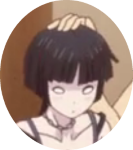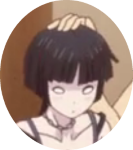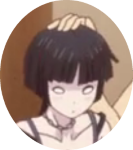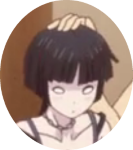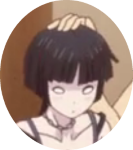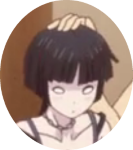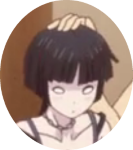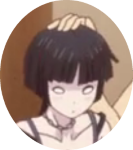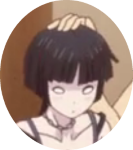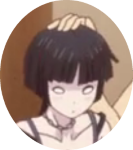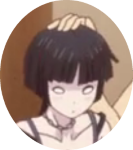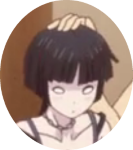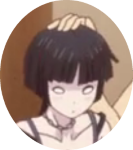 Progress Bars
Monetary/Pokemon

Show hidden content
---
Shiny Meloetta x2 + Shell Bell: 556/102,000 Festival Points

Shiny Hoopa chain: 54/100 hatched

Gem Collector (Galar maps): 3.4k/5k (Map 1)
Dex Completion

Show hidden content
---
Kanto: 151/151 (Done)

Johto: 127/127 (Done)

Hoenn: 155/155 (Done)

Sinnoh: 138/138 (Done)

Unova: 175/175 (Done)

Kalos: 117/117 (Done)

Alola: 106/140

Galar: 56/104+

Emera: 193/265

Mega & Gigantamax: 10/112

Retro: 23/39