About Me
[center]I am collecting spinda plooshies ^.^
Pray clicketh me to send a plooshie
Ello!
The name's Lara how do you do? I am from Slovenia, 25 (Yes I am old but who cares?)
My favourite pokemon has to be Lucario because Anubis- Egyptian mythology is freaking awesome. Favourite mega is mega lucario (Itz so fluffy I am gonna die lol) and my favourite type is normal :3 my favrourite starters from regions are:
Kanto: Squirtle
Johto: Cyndaquil
Hoenn: Treecko
Sinnoh: Turtwig
Unova: Snivy
Kalos: Fennekin
Alola: Rowlet
Galar: Scorbunny
~~~~~~~~~~~~~~~~~~~~~~~~~~~~~~~~~~~~~~~~~~~
Want to know more? Just ask I don't bite (most of the time ;)) :3
Sagi :3
Woof, woof!
Dragon dance!
Native American Zodiac Sign: Owl~
Badge Showcase
| | | | | | | | | |
| --- | --- | --- | --- | --- | --- | --- | --- | --- |
| Set #1 | | | | | | | | |
| Set #2 | | | | | | | | |
| Set #3 | | | | | | | | |
| Set #4 | | | | | | | | |
Game Records

Trainer ID:
#834275131
Registration:
05/08/2013
(9 Years ago)
Game Time:
1825:57 Hours
Total interactions:
1,421,518
Money:
375,947

Starter Pokémon:

Swampert
Feeds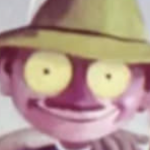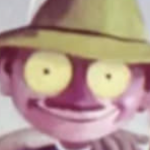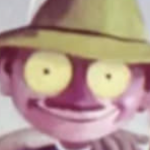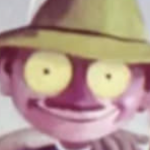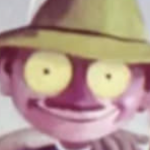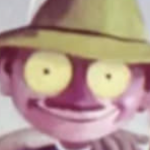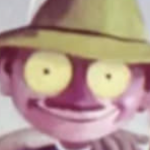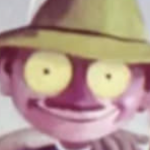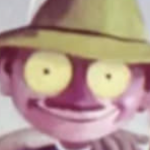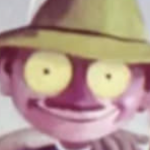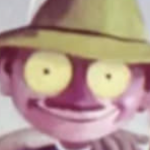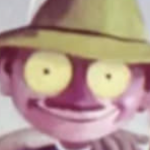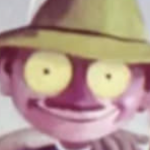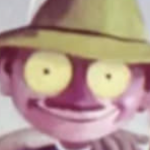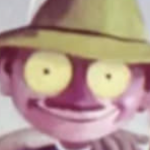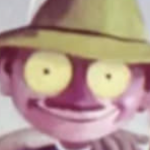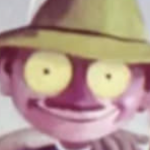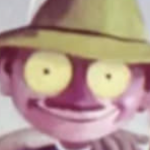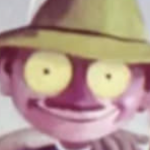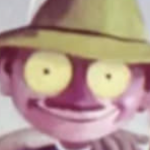 Contact
Last Action
Viewing a Userprofile
(7 Months ago)
Medals