Badge Showcase
| | | | | | | | | |
| --- | --- | --- | --- | --- | --- | --- | --- | --- |
| Set #1 | | | | | | | | |
| Set #2 | | | | | | | | |
| Set #3 | | | | | | | | |
| Set #4 | | | | | | | | |
Medals

About Me
Name:Kat//Current Mood: VERY Busy. Be patient with me~
<3
~Proud owner of the 1st OS
Shiny Jolly Jr.
~
-You are more then welcome to add me , I will add you in return.
I love to make new friends!
-Have questions or just wanna chat? Palpad or pm me at anytime! I wont bite, I promise!
-Boxes marked "UFT" are for sale/trade. Take a look PalPad me some offers.
-If a box is NOT marked "UFT" It's NOT for sale or trade.
Game Records

Trainer ID:
#251227249
Registration:
11/04/2015
(7 Years ago)
Game Time:
1343:49 Hours
Total interactions:
1,628,626
Money:
361,318

Starter Pokémon:

Empoleon






Feeds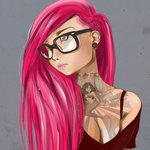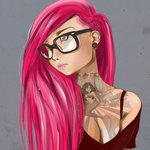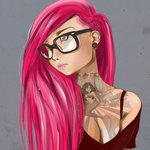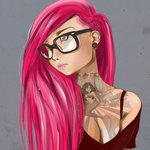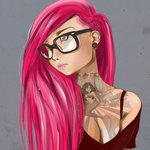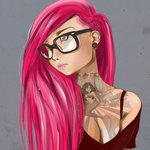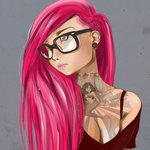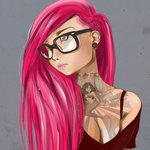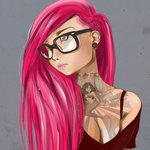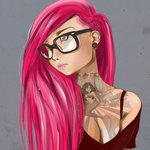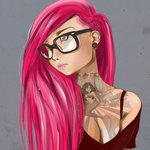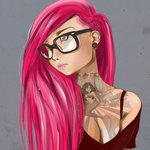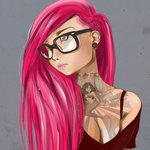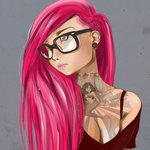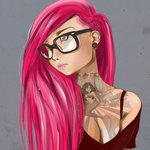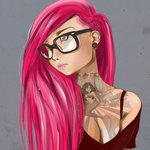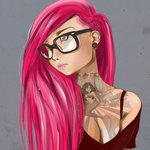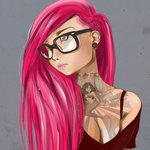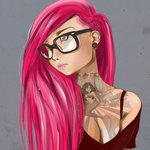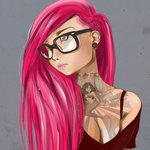 Contact
Last Action
Viewing a Userprofile
(3 Days ago)